Strata Integrated Wellness and Spa
At Garden of the Gods Resort and Club
Colorado Springs, CO, USA
Strata Integrated Wellness and Spa at Garden of the Gods Resort and Club is where self-care and healthcare become one.
Perched atop a mesa in Colorado Springs, the AAA Four-Diamond and named named the "#1 Hotel in US" by Yelp in 2022 as well as "Most Transformative by Organic Spa," Garden of the Gods Resort and Club & Strata Integrated Wellness and Spa is the premier retreat in the Rocky Mountain West that offers an immersive, world-class wellness resort. Set among expansive vistas of Pikes Peak and awe-inspiring National Natural Landmark of the same name, Garden of the Gods Resort and Club boasts a legendary history and panoramic mountainscapes.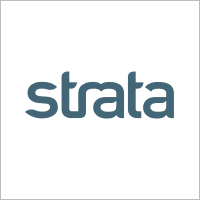 3314 Mesa Road
Colorado Springs, CO, US
www.stratawell.com
FEATURES: 
5 award-winning Wellness Concierge Medical Memberships.
40 board-certified doctors, wellness clinicians, nurses, therapists and providers.
116 luxurious accommodations, including Lodge Resort Rooms and Wellness Spa Cottages and Casitas, with one- to three-bedroom suites.
Indoor/outdoor fine & casual dining, lounges, in-room dining, Barista and poolside grills.
27-hole golf course, 3 outdoor swimming pools, indoor/outdoor tennis and pickleball.
Fitness personal training/coaching offering private and group sessions.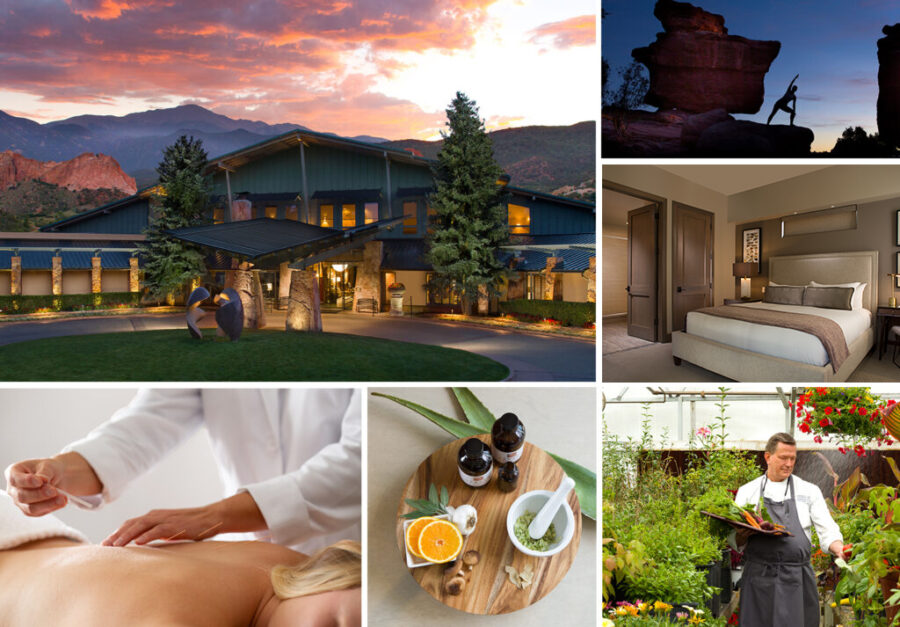 Here, patients and providers are partners. Health, medicine, and care are all accessible. And together, through the Strata disciplines of Med, Spa, and Fit, the best techniques of Eastern practices and Western sciences blend to produce a holistic approach to health, healing, hospitality, and happiness. Lives are transformed, communities are built, and Wellness is reimagined Exhale the past and inhale the future. Your Wellness Experience awaits you.