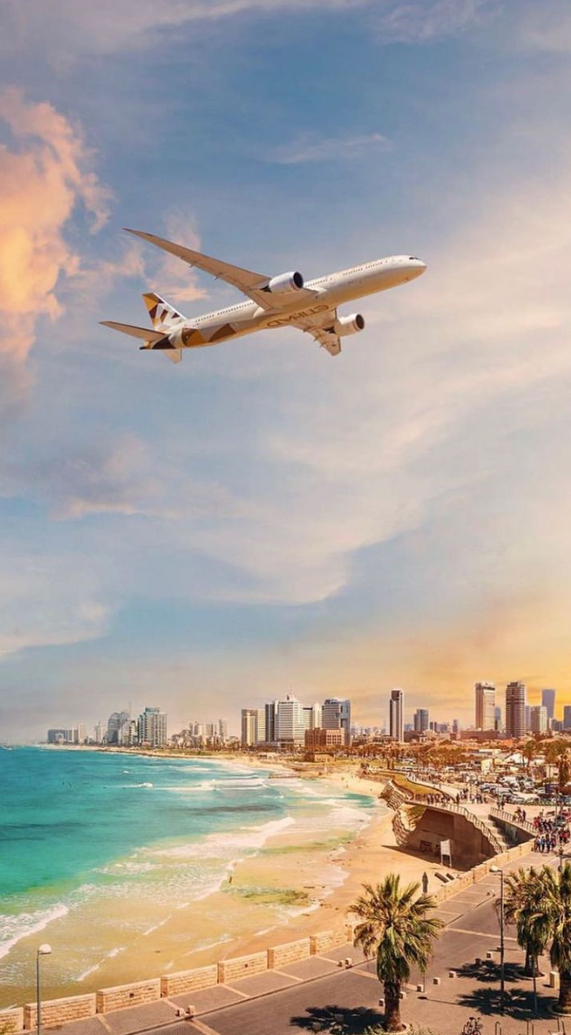 Traveling to Tel Aviv
Flights to Tel Aviv Ben Gurion Airport (TLV) are available from many global destinations.
Visa & Passport Requirements
All visitors to Israel must hold a passport that is valid for at least six months from the date they are departing the country. People with no nationality must hold a valid laissez-passer, as well as a visa back to the country that issued it.
Many countries have a Visa Waiver Program with Israel, which allows their citizens to visit Israel without a visa if arranged in advance. Before embarking on a trip, visitors who desire to stop in Israel on their way to other destinations must check to see if they need a prearranged tourist visa. Click here to review a list of countries that require tourists to present a prearranged visa. It's also recommended that visitors check current regulations with the Israeli Embassy.