Headlines in the Global Wellness Economy
Global Wellness News™ | May 9th, 2023
Simply put, AlUla is breathtaking. The Banyan Tree brings a new level of luxury to this desert land that's home to 200,000 years of human history, an oasis filled with 2.3 million date palms, and sandstone tombs hewn from the rocks by the Nabataeans, the architects who carved the ancient heritage sites at Petra in Jordan.
Embr Wave 2. Image: Embr Labs It's been two years since we last spoke to Liz Gazda, CEO of Embr Labs. Back then the company had just released Wave 2, the second iteration of its wearable and app. The bracelet, designed to help women going…
Carol Chan is a confinement nanny who lives with families after a baby is born. She prepares meals and herbal medicines, takes care of the baby and provides guidance on being a new mother. Taylor Richard hired Chan after giving birth to her son, Levi.
Almost three-quarters of all deaths globally are the result of chronic diseases according to the World Health Organization. And of those deaths, 80% are from cardiovascular diseases, cancers, chronic respiratory diseases and diabetes – all of which are impacted by unhealthy diets.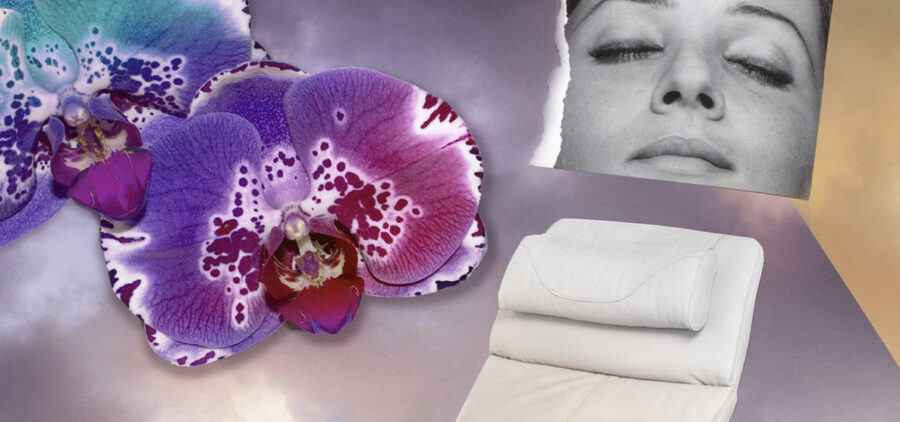 Read the article on Apple News >
The funds will be used to expand its reach.
Curated Global Wellness News is posted every Tuesday and Thursday on the Industry News section of the GWS website. Sign up to receive weekly industry news, trends and updates from the Global Wellness Summit.