Headlines in the Global Wellness Economy
Global Wellness News™ | June 8th, 2023
The State of Fashion: Beauty finds that brands have a growing opportunity to tap into emerging wellness subcategories – from sleep to sexual intimacy to ingestible beauty – by upgrading existing products or expanding portfolios, provided they do so with credibility and authenticity.
GetHarley, a platform that connects people with skincare clinicians and related products, has raised $52 million.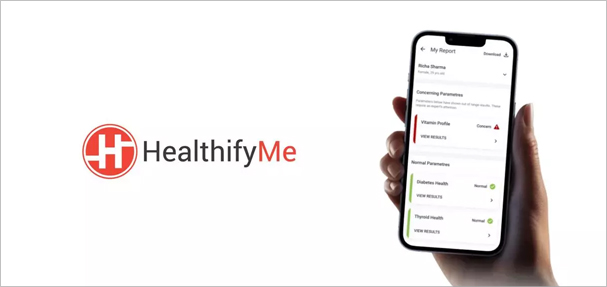 Read the article on The Hindu Businessline >
Apple's health hub just got some new spokes. The latest: The tech giant made a series of product announcements during the keynote address at its annual WWDC conference – with consumer health as the theme that tied everything together. New headspace.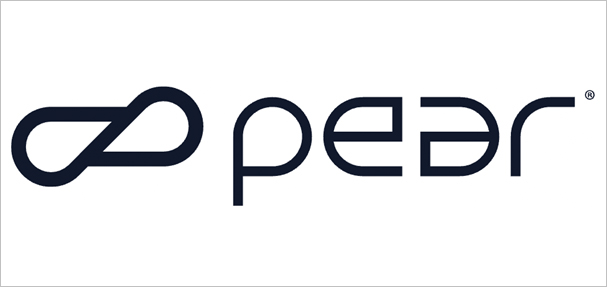 Read the article on Globe Newswire >
Curated Global Wellness News is posted every Tuesday and Thursday on the Industry News section of the GWS website. Sign up to receive weekly industry news, trends and updates from the Global Wellness Summit.