Headlines in the Global Wellness Economy
Global Wellness News™ | November 15th, 2022
'Moderate mental health' startup Bloom, a digital mental health 'self-therapy' startup, raises a $8M seed round, led by Berlin-based VC Target Global.
woo – the new ITV-backed culture brand – today launches a  first-of-its-kind mood-led marketplace at shop.planetwoo.co – a literal manifestation of woo's signature subculture of wellness.
Read the article on RetailTimes >
Hilton and Hyatt are among the major chains pushing fitness options meant to mirror home routines SCOTTSDALE, Ariz.-Your next hotel workout might remind you of those at-home gyms we all hastily set up during Covid-19 lockdowns-minus the cramped quarters, mismatched weight sets and kids clamoring for attention.
Northwell Holdings and Aegis Ventures are teaming up to launch Upliv, a women's virtual care start-up that aims to raise the bar for clinical menopause support. Upliv will partner with employers to offer virtual telemedicine services and whole-person care to employees experiencing perimenopause and menopause symptoms. Initially, Upliv will offer services to select nurses through a pilot program at Northwell Health, followed by an expected enterprise-wide rollout in the first quarter of 2023.
Me Mentality, Power to the People, Hyper Fatigue, International Localism and Intentional Spending, are going to be the key five trends which will impact global consumer markets in 2023, over the next five years and beyond, as per Mintel. Mintel has announced the five trends set to impact global consumer markets in 2023 and beyond.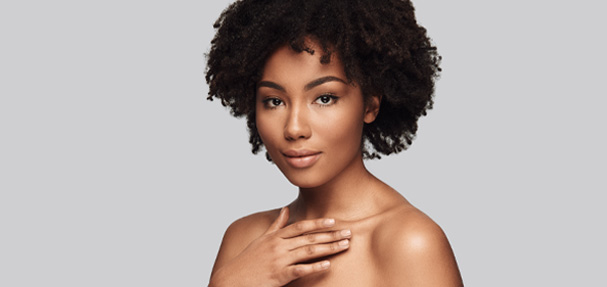 Read the article on European Spa >

Curated Global Wellness News is posted every Tuesday and Thursday on the Industry News section of the GWS website. Catch up on last Thursday's edition here.