Trend Exploration: The Wellness Kitchen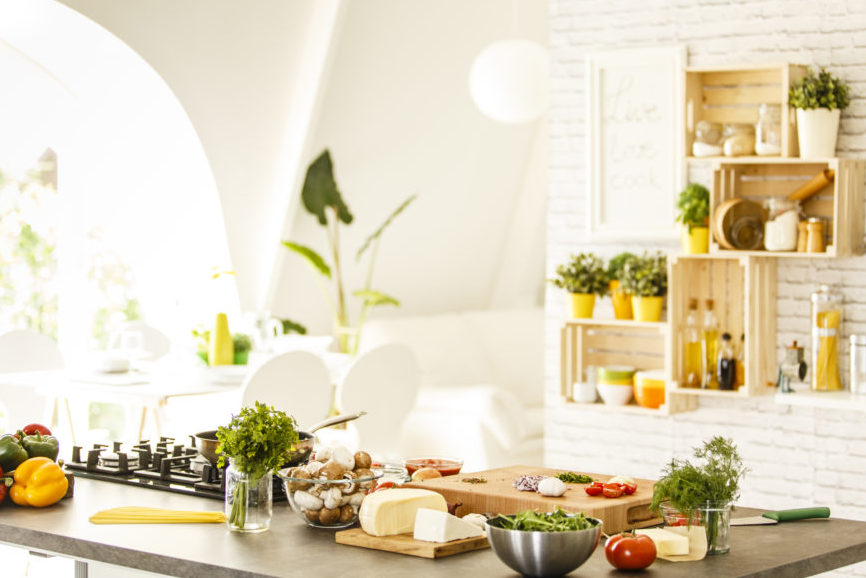 From Environmental Health to Human Wellbeing—Global Wellness Summit
Using the kitchen as an example, Veronica Schreibeis Smith, chair of the Global Wellness Institute's Wellness Architecture Initiative and CEO and founder of Vera Iconica Kitchen, argues that architecture has the power to impact all areas of our lives.
Why thoughtful kitchen design is good for your health—Wallpaper
The desire to live healthily and our growing knowledge of how daily habits affect wellbeing are perhaps the biggest influences on kitchen design today.
Building a 'wellness kitchen': Design trend encourages healthy eating, emphasizes fresh foods—Lancaster Online
People are starting to take a look at kitchens that aren't just functional, but rooms that make life easier to follow a lifestyle that incorporates healthy eating, emphasizes fresh food, and makes storing and preparing it a priority. A combination of design and technology trends is making that easier in high-end kitchens—but some of those ideas are adaptable to just about any home kitchen.
In The Kitchen Of The Future, Eating Healthily Will Be Second Nature—MindBodyGreen
How the homes of the future will be better for us and better for the planet.


This is an excerpt from the TRENDIUM, a bi-weekly communication exploring the wellness trends identified in the 2018 Global Wellness Trends Report.
Subscribe to the TRENDIUM | View TRENDIUM Issues