Advisory Board Members
This illustrious group of business leaders has worked to make the Global Wellness Summit a reality.
Susie Ellis
Founder, Chair & CEO, Global Wellness Summit
Chair & CEO, Global Wellness Institute, United States

Susie Ellis is the co-founder, chair and CEO of the Global Wellness Summit and chairman and CEO of the Global Wellness Institute, the non-profit research and educational resource for the global wellness industry. Recognized as an authority on wellness trends, Susie is frequently quoted in major news outlets around the world. She holds an MBA from the University of California, Los Angeles, and is a popular speaker at industry events.
Anna Bjurstam
Wellness Pioneer, Six Senses; Partner, Raison d'Etre; Strategic Advisor, Pegasus Capital Group, Sweden
Anna Bjurstam has been dedicated to wellness and has worked in the business for over 25 years. With hands-on expertise in wellness and a Masters Degree in Business, she has successfully led Raison d'Etre Spas to become one of the leaders in the spa industry. In addition, she has taken over the reigns of Six Senses Spas, which has 30 locations worldwide.
Victor Brick
Founder/CEO, Planet Fitness Growth Partners, United States
Victor Brick, M.Ed., is the founder/CEO of Planet Fitness Growth Partners, the largest privately owned franchise group in the Planet Fitness Health Club franchise system. He is also the founder of the John W. BrickMental Health Foundation, a nonprofit organization whose mission is to change the way the world treats mental health. Victor sits on the Board of Psychiatry and Behavioral Sciences for Johns Hopkins Hospital.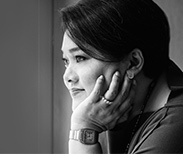 Cathy Feliciano-Chon
Founder & Managing Director, CatchOn – A Finn Partners Company, Hong Kong
Catherine Feliciano-Chon is a marketing expert with 30 years of experience in brand development and communications. She is the founder and managing director of CatchOn, one of Asia's leading brand and PR consultancies in hospitality, wellness and F & B with offices in Hong Kong and Shanghai.
Nicola Finley, MD
Integrative Medicine and Board Certified Internal Medicine Physician, United States
Dr. Nicola Finley sits on the Global Wellness Summit board of advisors and is a board-certified internal medicine physician, fellowship trained in integrative medicine, and adjunct faculty member at the Mel and Enid Zuckerman College of Public Health at the University of Arizona. She is the Founder and Principal at Dr. Nicola, PLLC, a physician-led boutique consulting practice focusing on integrative medicine, women's health, employee wellness and global health equity. Dr. Finley hosts this webinar series, interviewing special guests and sharing her own personal stories about inclusion—or lack thereof—in wellness.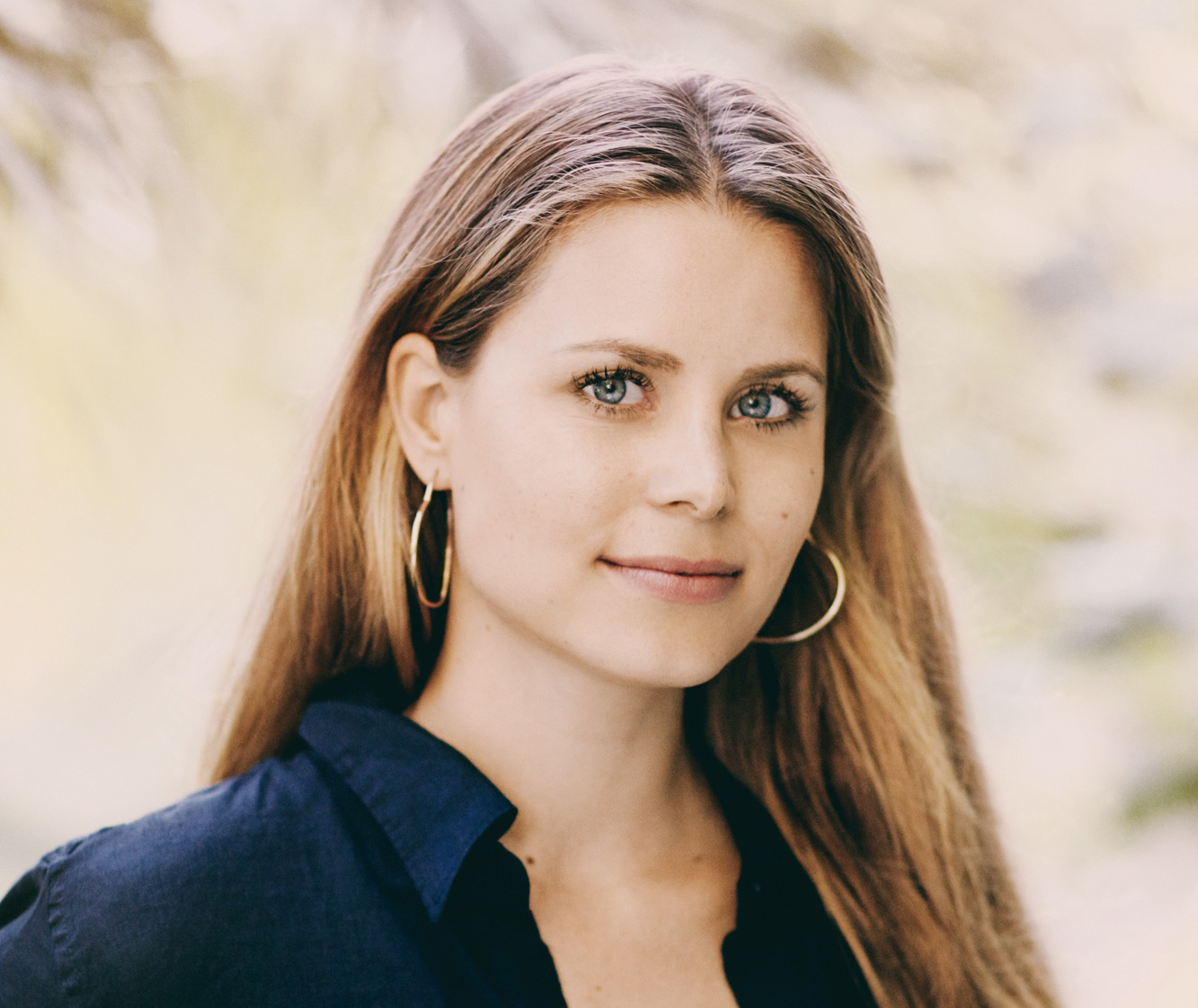 Irene Forte
Wellness Director, Rocco Forte Hotels, United Kingdom
Irene Forte is wellness director of Rocco Forte Hotels and daughter of Sir Rocco Forte. Irene oversees the wellness proposition across the group and has just launched her own skin-care line: Irene Forte Skincare. Irene was awarded government funding to create a careers app in 2015 (Map My Future), which has been available at Rocco Forte Hotels since 2016. Irene was also awarded the 2016 Rising Star Shine Award and an Acorn 30 under 30 award in 2017.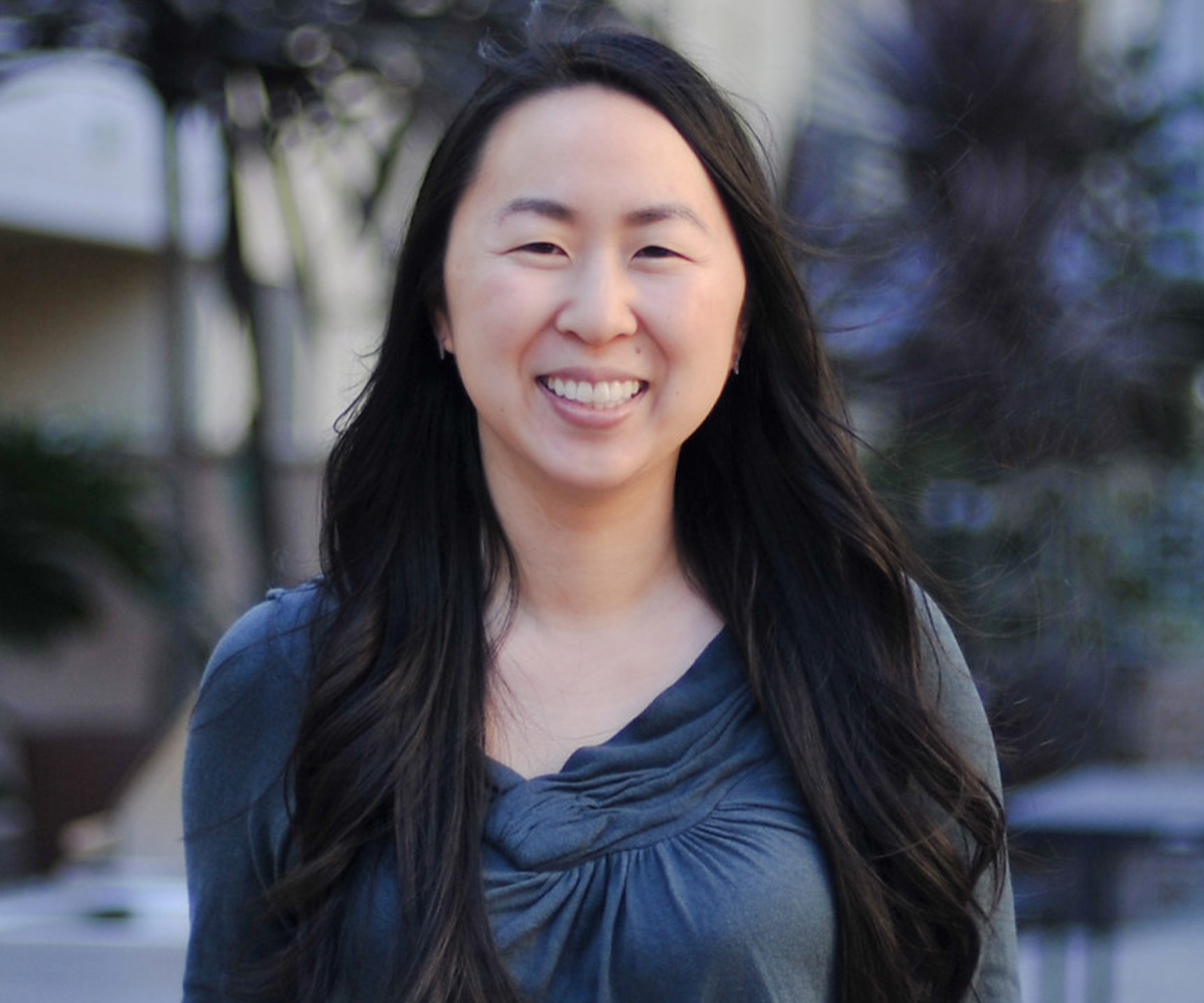 Maggie Hsu
Global Business Development Lead, Amazon Managed Blockchain, United States
Maggie Hsu is global business development lead for Amazon Web Services' blockchain product, Amazon Managed Blockchain. She previously led business development for AirSwap/Fluidity and held executive positions at Zappos.com and Hilton Worldwide. She is also co-founder of Gold House, a nonprofit collective of pioneering Asian leaders. Maggie is a Cornell Institute for Healthy Futures Industry Scholar and a past co-chair of the 2017 Global Wellness Summit. She holds undergraduate and MBA degrees from Harvard University.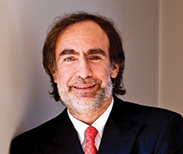 Omer K. Isvan
President, Servotel Corporation, Turkey
Omer K. Isvan is president of Servotel Corporation, which is widely recognized as a leading adviser in the investment and development of hotels, resorts and integrated mixed-use developments worldwide. Omer's experience spans 43-plus countries and numerous projects, and he has advised investors in every step of development, from greenfield stage to asset management. He is a frequent keynote speaker on hospitality development at conferences and leading universities.
Tony de Leede
Founder, Gwinganna Lifestyle Retreat, Australia
Tony de Leede is the owner and founder of Gwinganna Lifestyle Retreat; he also founded Fitness First Australia. He is still actively involved in the fitness industry and currently heads a budget brand of health clubs in Australia that recently launched a new yoga and barre brand called YogaBar. Tony co-owns the surf/active resort Komune in Australia and Bali.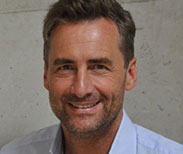 Franz Linser, PhD
CEO, Linser Hospitality GmbH, Austria
With more than twenty years of experience in the luxury wellness industry, Franz today is a sought-after expert, strategist and mastermind developing innovative state-of-the-art health and wellness projects. He is Founder & CEO of Linser Hospitality, an internationally renowned consulting firm based in Austria. Franz speaks frequently at spa and wellness congresses worldwide, and his passion and innovative visions are widely appreciated in the industry.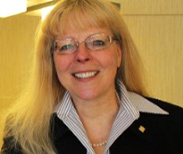 Hannah Messerli, PhD
Senior Private Sector Development Specialist, World Bank, United States
Dr. Hannah Messerli is a Senior Private Sector Development Specialist in Tourism in the Finance, Competitiveness and Innovation Group of the World Bank. She completed her doctorate in tourism planning and development at Cornell University and holds a master's degree in tourism planning from the George Washington University. Dr. Messerli supports government efforts to develop private sector capacity in global tourism and utilize tourism as an economic development tool for diverse economies in each of the world's regions.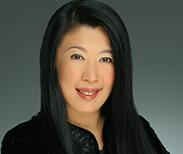 Yoriko Soma
President & CEO, Conceptasia Inc, Japan
Yoriko Soma began her career at the Boston Consulting Group, Hong Kong, focusing on the luxury consumer market. This experience led to consulting in the spa and hospitality sector and participating in multiple resort, destination and day spa projects in Asia. Believing in the coming expansion of the health and wellness market in Japan, Yoriko has also launched a fund for investments in the spa and wellness sector.
Emeritus Advisory Board Members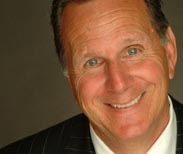 Pete Ellis
Founder & Chairman Emeritus, Global Wellness Summit, United States
Pete Ellis has devoted his career to creating better experiences for consumers. In 1994-95, he launched the first automotive buying and research website, Autobytel.com, revolutionizing an entire industry. After taking Autobytel public, Ellis formed Jubilee Investments, which became the majority shareholder of Spafinder, among other companies. He also was a founder of Booker Software, one of the largest point-of-sale management systems in the spa and wellness industry. In 2018, MINDBODY acquired Booker.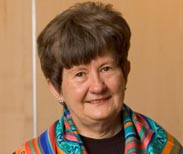 Professor Mary Tabacchi, PhD, RD
Professor Emerita, Cornell University School of Hotel Administration, United States

Professor Mary Tabacchi, PhD, RD, has been active in the spa industry since the early 1980s, when she worked with the Golden Door and Rancho La Puerta. She created strong prototypes for spa research for the International Spa Association in the early 1990s, the Destination Spa Group and the Leading Spas of Canada in 2000-2004. Dr. Tabacchi has taught spa management and development at Cornell University's Hospitality Management program since 1985.
View Alumni Advisory Board Members
Save