Sponsorship Opportunities
As the most important global conference on the business of wellness, the Global Wellness Summit (GWS) offers exceptional opportunities to connect with the foremost international leaders in the $4.4 trillion global wellness economy. The Summit is the only conference where leaders from business, government, academia and science join together to shape the interconnected world of wellness. It is renowned for introducing delegates to landmark research and the world's most inspiring speakers in health and wellness. Learn more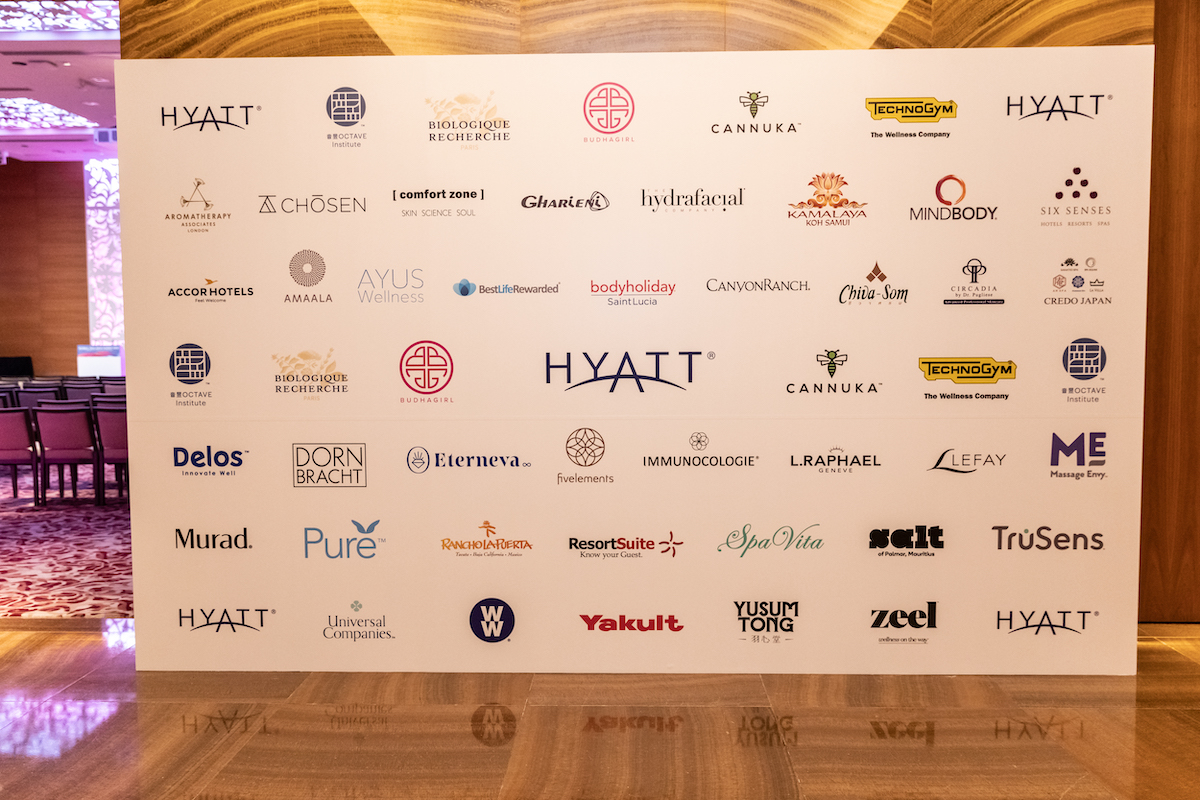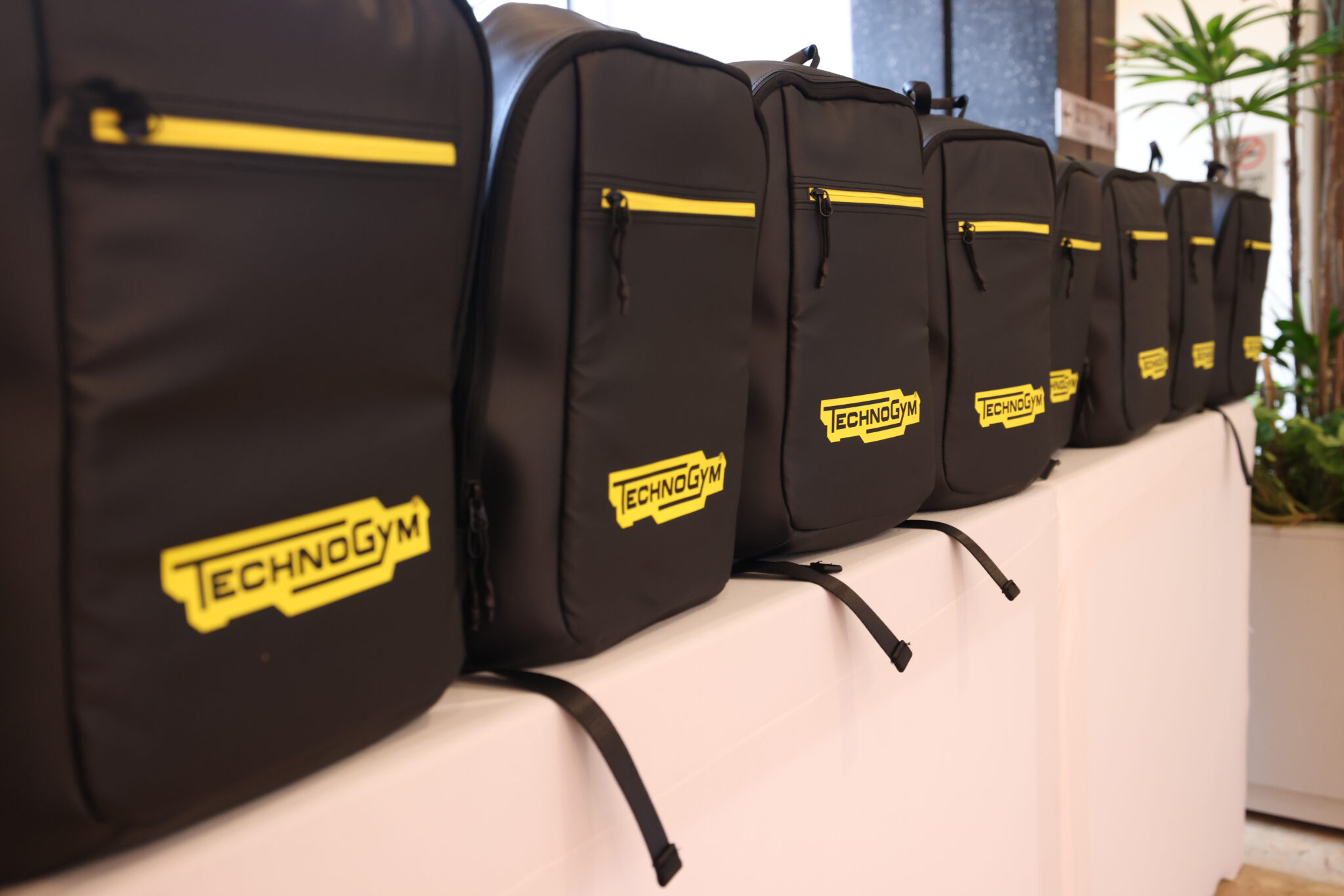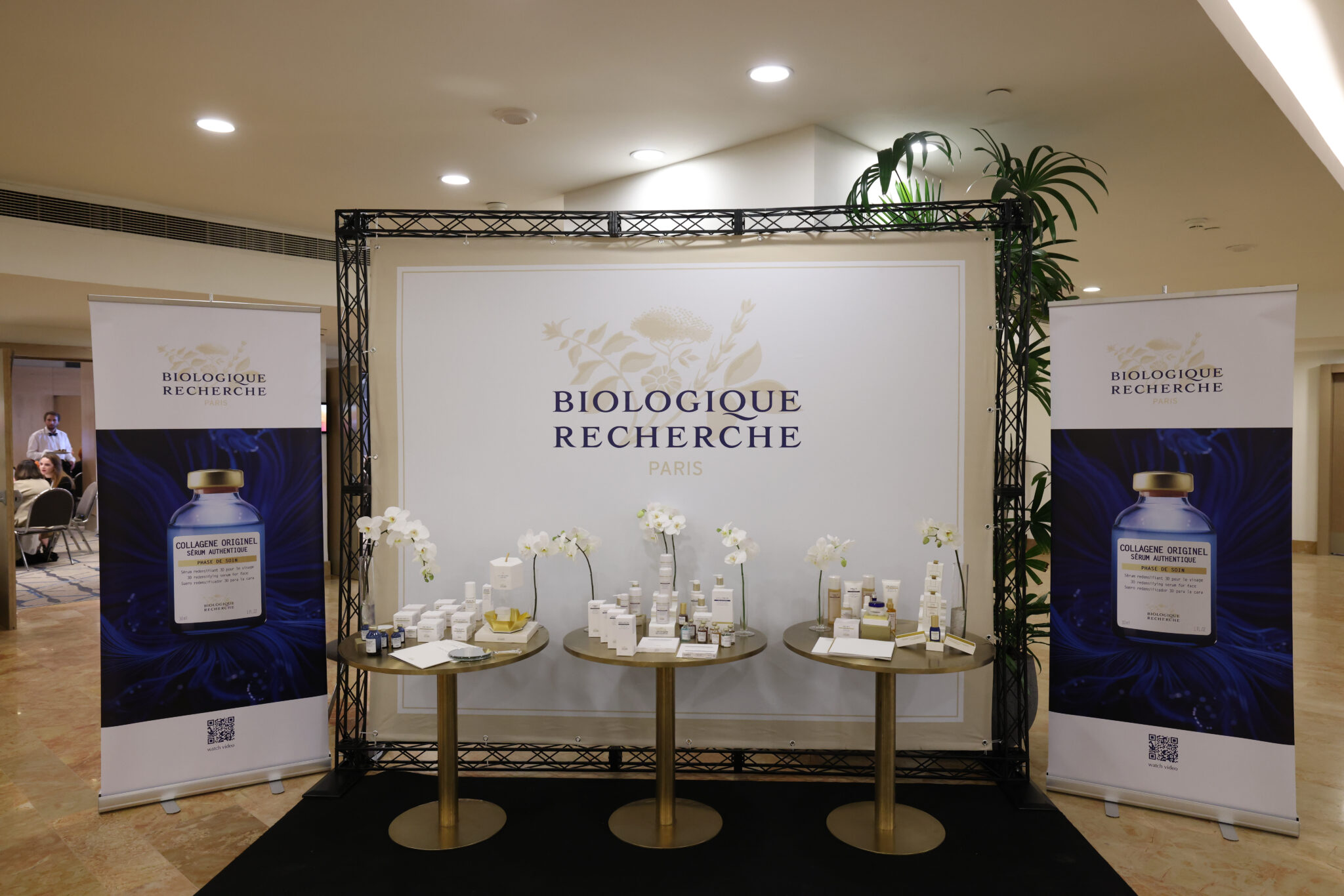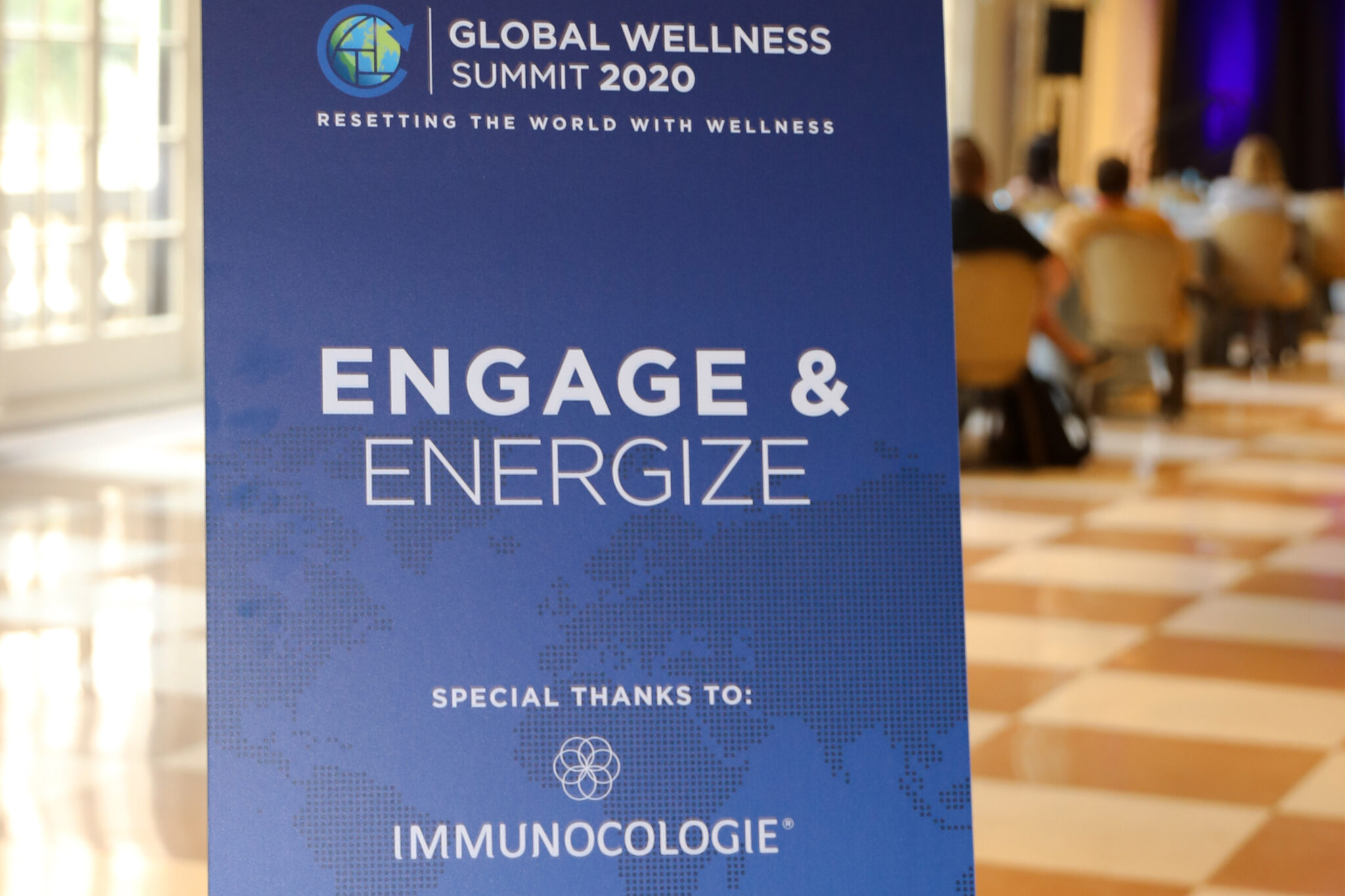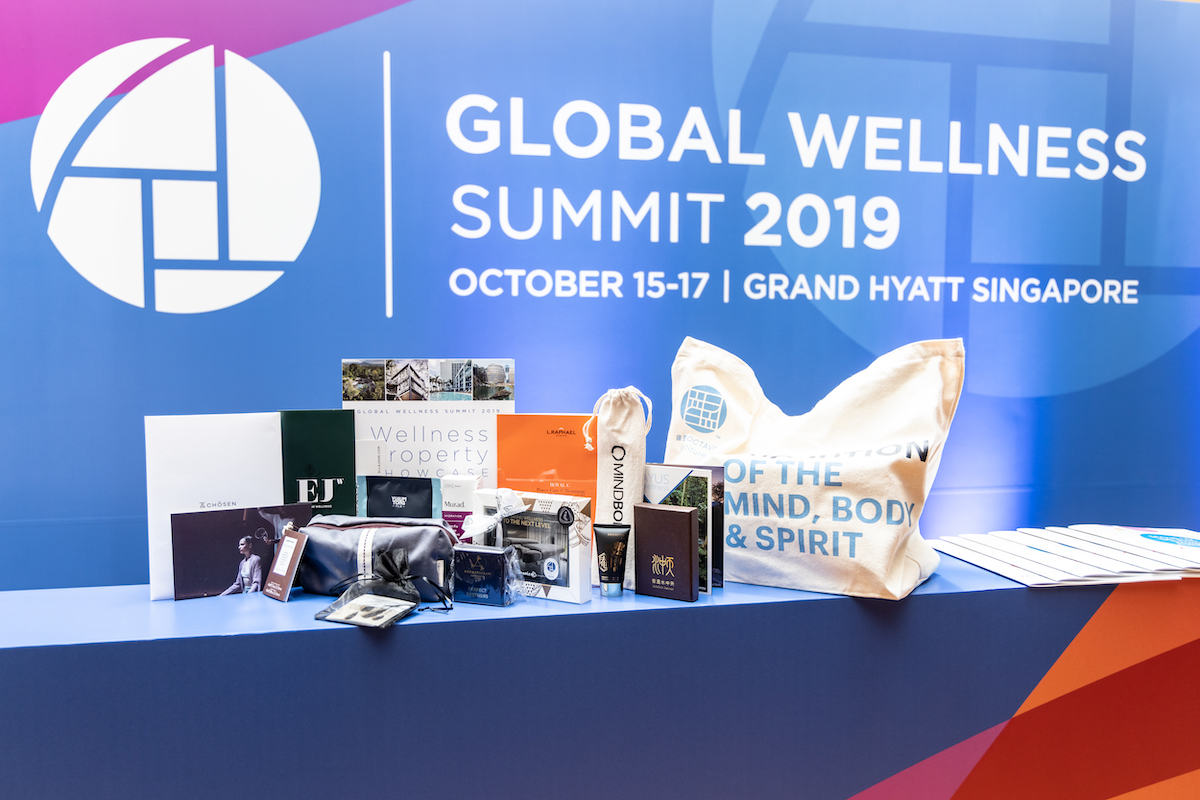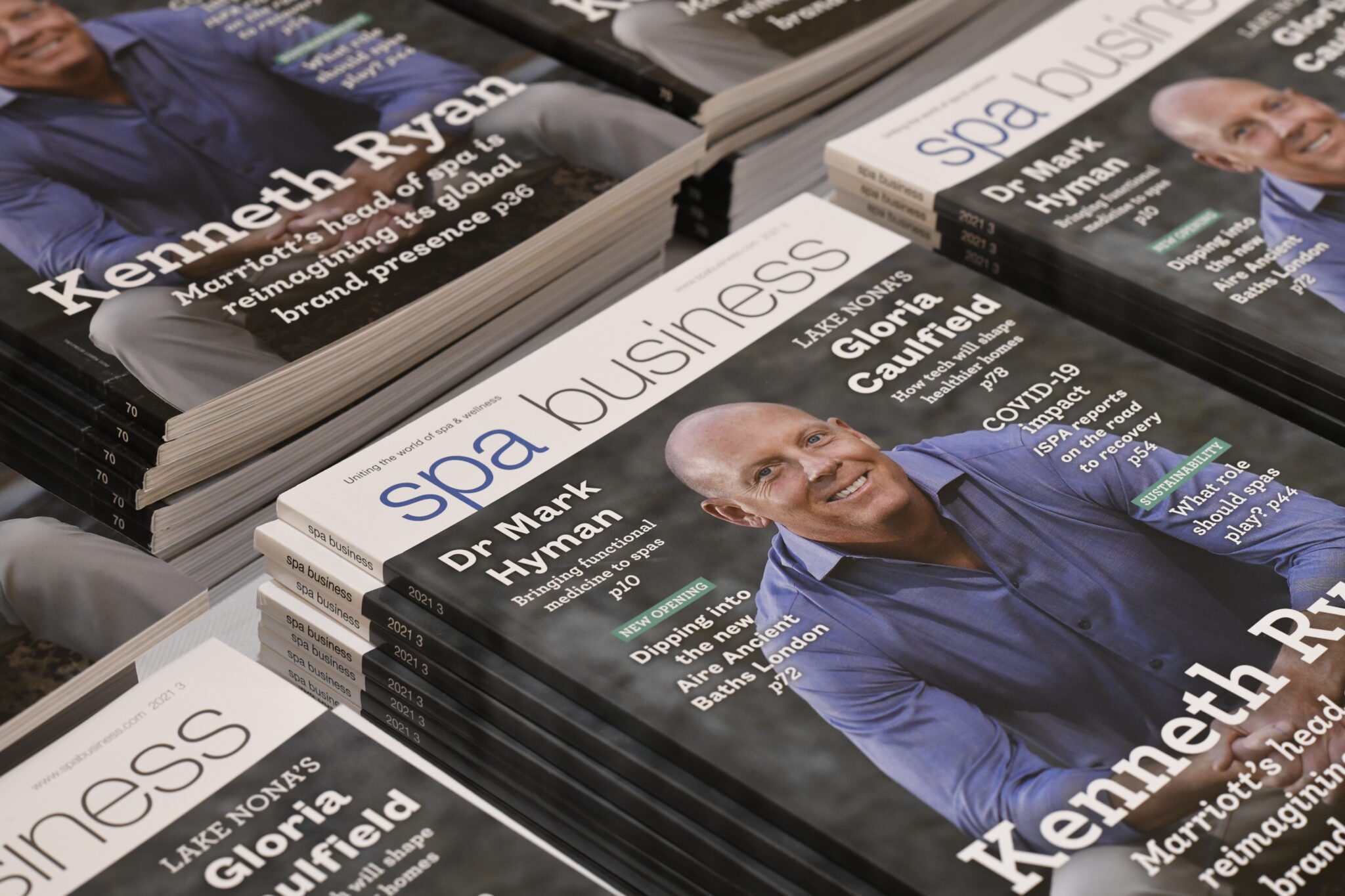 ---
A Wide Range of Opportunities
with Many Levels of Visibility and Fee Structure
Titanium | Diamond | Platinum | Gold | Silver | Custom Options
The GWS offers sponsors a wide array of opportunities, from multicultural presentations and keynotes, to Sponsored Knowledge Workshops, to Industry Research sponsorships that offer exposure at both the Summit and a post-Summit press conference in New York City. As a sponsor, you will be honored at the Summit plus receive year-round visibility on the GWS website, in press releases, on the GWS mobile app, on the printed invitation, and more. You will enjoy the benefits of sponsorship packages the day you sign on. Your company will be showcased to the Summit's pre-eminent community of wellness thought leaders throughout the year, leading up to the Summit in November. With all sponsorship levels, your brand will be promoted in a variety of GWS programs and media channels including:
Your company logo with a link will be featured on the GWS website.
You will be recognized on the main stage during the Summit.
You will be invited to the VIP sponsor reception with GWS Advisory Board members.
Your logo will be featured throughout the Summit: on the sponsor wall, in the Mobile App, and in the Agenda.
Join leading companies who are champions for wellness in their industries.
---
A Special Thank You to the 2023 Summit Sponsors
Each year, the Global Wellness Summit delegates convene in different parts of the world with one mission: to join together and shape the future of the wellness industry. Achieving that mission would not be possible without the generous support of our industry sponsors, whose dedication and sense of purpose power global collaboration and growth.