SIRO One Za'abeel
Dubai, United Arab Emirates
Conceived with fitness and recovery at the core, SIRO will be an immersive lifestyle destination, blending the boundaries between hospitality, fitness and wellness through a fresh perspective and energizing experiences. SIRO will create a global community of like minded individuals who live a high performance lifestyle and are passionate about unlocking their peak mental and physical performance. SIRO aims to lead the fitness and recovery hospitality space by delivering curated programs focusing on bio-hacking pillars: mindfulness, fitness, nutrition, sleep and recovery. www.sirohotels.com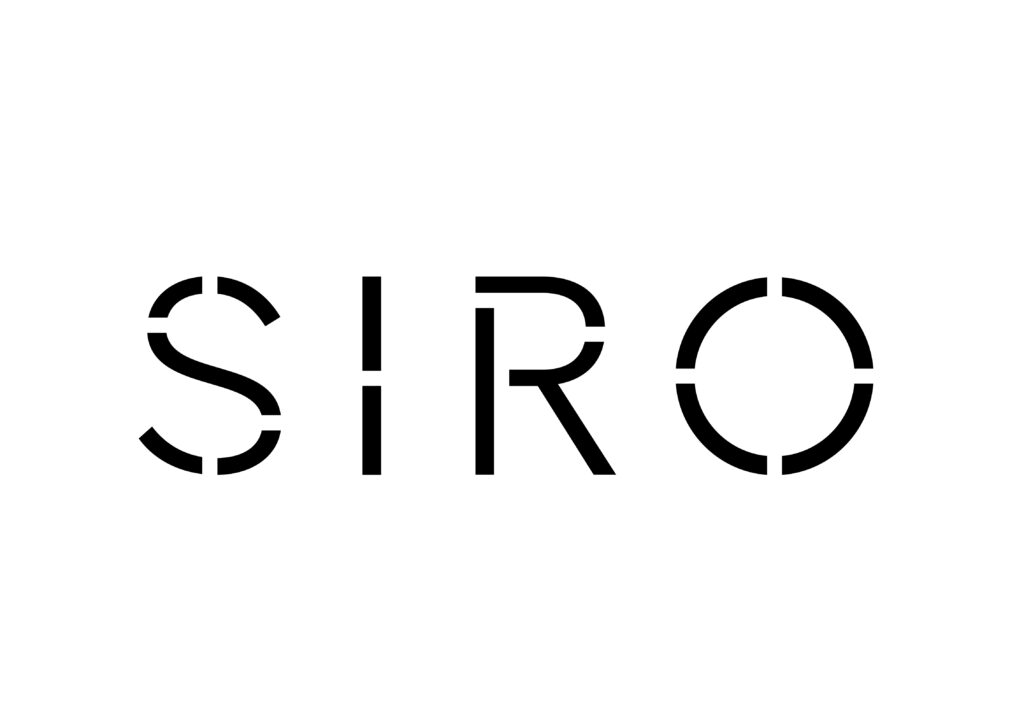 KEY FACTS:
• Number of Rooms: 132
• Opening Date: 1st February 2024
SQUARE FOOTAGE:
• 84 – SIRO Plus (King) (12 x 46sqm and 72 x 50 sqm)
• 24 – SIRO Standard (Double Queen) (60 sqm)
• 12 – SIRO Premium (75 sqm)  (including 3 x Accessible 75sqm)
• 6 – Fitness Suite (122 sqm)
• 6 – Recovery Suite (122 sqm)
• Fitness Lab (885 sqm)
• Recovery Lab (840 sqm)
LOCATION:
One Za'abeel, Zabeel Street,
Dubai, United Arab Emirates
@sirohotels
@siromena
SIR0 will lead the fitness and recovery hospitality space by delivering meaning sport and wellbeing journeys, focusing on bio-hacking pillars: fitness, recovery, mindfulness, nutrition and sleep. The SIRO experience is brought to life through a set of interlinked enablers which collectively facilitate the delivery of our brand promise: education, people & sustainability, innovation & technology, partnerships.
Functional fitness is the core essence of SIRO's training methodology. A state-of-the-art fitness facility at the heart of the hotel will boast a gym designed for movement fitness programs, as well as ample studios for group classes. Beyond the hotel, SIRO will also offer unique excursions for guests to enjoy group sport in beautiful surroundings and discover the local area through activities like cycling, sailing, hiking, climbing, kite surfing to name a few. Each excursion builds on SIRO's philosophy–blending wellbeing, hospitality and cultural experiences to support holistic fitness and recovery.
SIRO will feature a dedicated Recovery Lab, offering recovery focused treatments that utilize the latest in fitness technology. The Recovery Lab will offer a range of alternative therapies and services including cryotherapy, infrared and oxygen therapy as well as physiotherapy, acupuncture and signature stretch protocols.
---
Interested in showcasing your property?
Each year, the Global Wellness Summit (GWS) presents recently opened and reimagined wellness destinations, communities, workplaces and residences leading innovation and growth in the exploding sectors of Wellness Tourism and Wellness Real Estate through the Wellness Property Showcase. The Showcase is presented online for 12 months as well as in a beautifully presented publication presented to hundreds of delegates in print at the four-day annual Summit, providing significant exposure to C-level decision makers who are the leading influencers in health and wellness. In addition to this year's showcase, explore the Wellness Property Showcases from 2020 and 2021. Properties featured in the 2023 Showcase will receive benefits through online exposure from June 1, 2023, to May 31, 2024, reaching the large audience of engaged wellness tourists and business leaders through the online Showcase and GWS digital marketing channels.
Interested in showcasing your property? For more information about this exclusive opportunity, contact Michelle Gamble.