Description
Summit on Demand:
The Future of the Business of Wellness
Organized by topic in separate video and audio files, watch or just listen to the insights shaping the business of wellness at your convenience. Global leaders discuss what will impact your business in 2023 and beyond covering topics such as Longevity, Health & Wellness Technology, Travel, Hospitality & Spa, Wellness Real Estate & Communities, Beauty & Wellness, Wellness, Governments & Policy, Faith, Sustainability and Investment & the Wellness Economy. Includes speaker videos, presentations, research downloads and bonus content.
See just a few examples of content below, or you can EXPLORE THE AGENDA for the full list of keynotes and MEET ALL SPEAKERS captured on the Summit on Demand.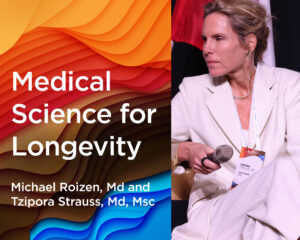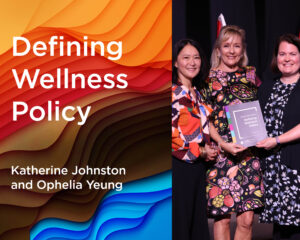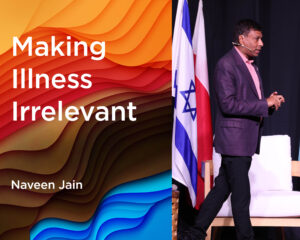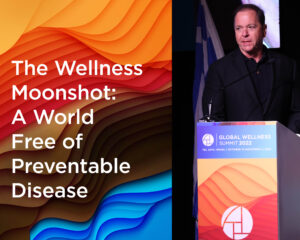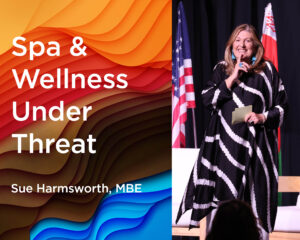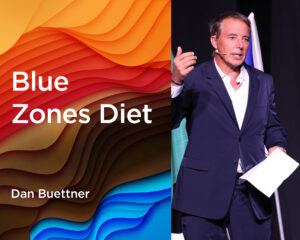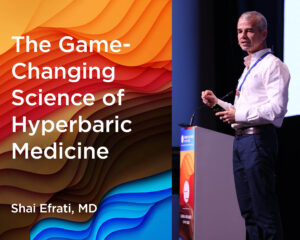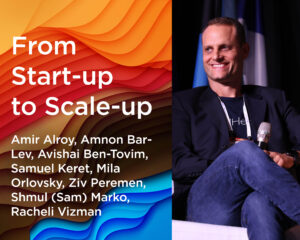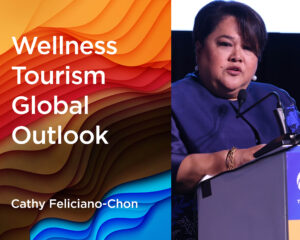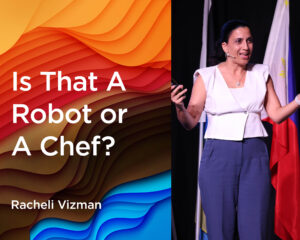 View our return & fulfillment policy here.