Description
You may have missed the dancing, but don't miss the discourse shaping your future opportunities in the $4.4 trillion wellness economy. Global experts shared consequential insights, tackling what's ahead in medical-wellness innovation, longevity science, and health and wellness technology; how wellness will continue to transform travel and hospitality, real estate and beauty; and the future of everything from food and faith to wellness policy and wellness investment.
"The GWS is really the United Nations of our industry. It's the best forum to learn what's happening around the world and to navigate your company's place within it from a business perspective." – 2022 GWS Delegate
EXPLORE THE AGENDA for the full list of speakers at the 2022 GWS, MEET ALL SPEAKERS captured on the Summit on Demand Playlist, and view a selection of speakers below: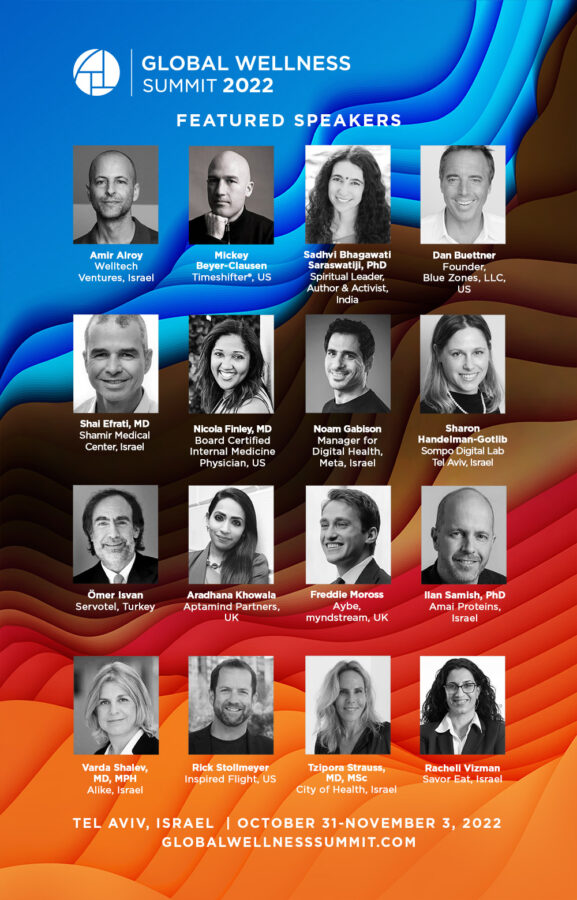 Please note, Summit on Demand purchases are not refundable.