Trend Exploration: Wellness Meets Happiness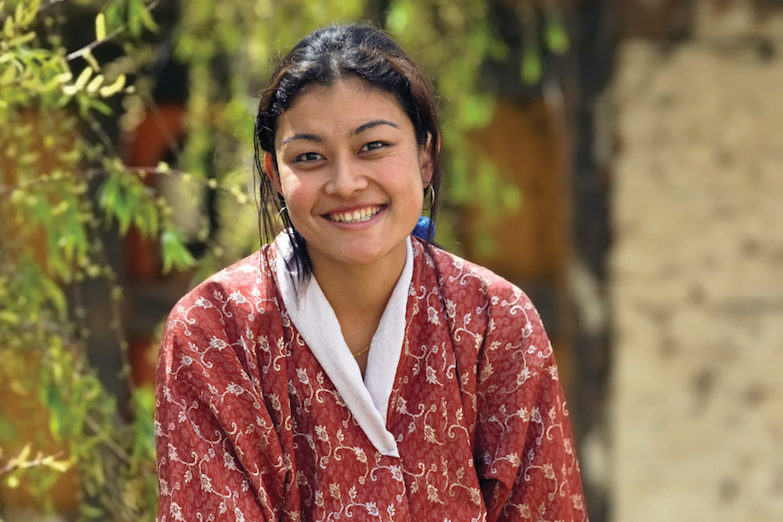 Wellness in the Age of Technology —Global Wellness Summit
Jeremy McCarthy, group director of Spa & Wellness, Mandarin Oriental Hotel Group, told the Summit audience in his keynote titled "Wellness in the Age of Technology" that not all technology, of course, is bad—the real problem is that it is so good. But McCarthy points out that "…(technology) is (still) the greatest threat to human well-being that we've ever seen, while being the greatest hope for our navigating our future."Read More.
A Wellness Expert Says *This* Is the Next Big Thing —Well+Good
Susie Ellis, Summit chairman and CEO and Well+Good council member, shares why you'll be hearing a lot about happiness in the years to come—and her advice for finding more of it in your life. Read More.
This travel company markets 'phoneless vacations' and it sold out immediately —MarketWatch
Just 37 percent of travelers unplug completely when taking time off, a study released from Alamo Rent A Car found, and these companies are encouraging more travelers to unplug. Hear More.


This is an excerpt from the TRENDIUM, a bi-weekly communication exploring the wellness trends identified in the 2018 Global Wellness Trends Report.
Subscribe to the TRENDIUM | View TRENDIUM Issues