Facing new challenges together with
Wellness Sector Spotlights
The GWS is restarting the popular business sector discussions where decision makers in the wellness space connect with other decision makers from around the world. During these Zoom meetings, participants share ideas and learn from each other – forming relationships that often turn into doing business. You can RSVP for upcoming Wellness Sector Spotlights below.
---
Upcoming Wellness Sector Spotlights
All Wellness Sector Spotlights take place via Zoom on Tuesdays, 10-11AM US EST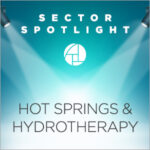 TUESDAY, February 2, 10-11AM US EST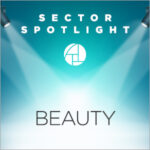 TUESDAY, February 9, 10-11AM US EST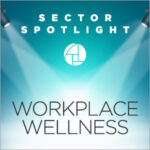 TUESDAY, February 16, 10-11AM US EST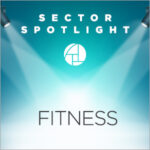 TUESDAY, February 23, 10-11AM US EST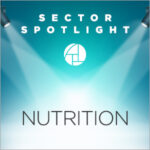 TUESDAY, March 9, 10-11AM US EST
---
Previous Wellness Sector Spotlights
Catch up on previous Wellness Sector Spotlights
TUESDAY, JANUARY 12, 10-11AM US EST
The Best Business Move I Made in 2020

SPONSORED BY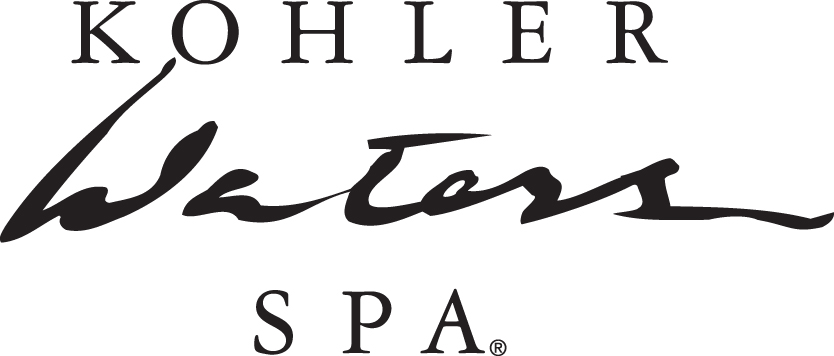 TUESDAY, JANUARY 19, 10-11AM US EST
Wellness Sector Spotlight: Wellness Real Estate & Communities
The Best Business Move I Made in 2020

SPONSORED BY