Global Wellness Summit
Co-Chairs for 2022
Amir Alroy, co-founder of Welltech Ventures, Israel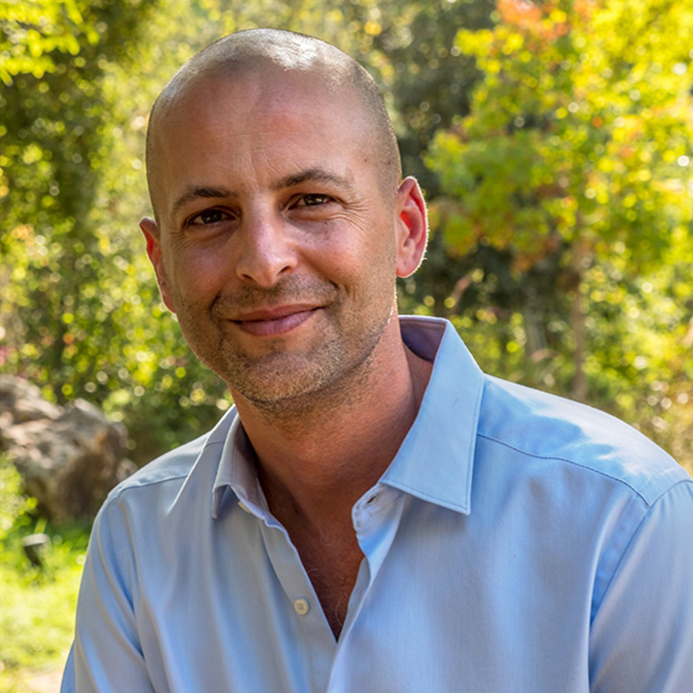 Amir Alroy is a wellness expert with deep business and technology experience. He co-founded Welltech Ventures, which invests in and accelerates wellness start-ups, increasing their viability and connecting them to global partners. He was the founder and CEO of Cloud 9 Wellness Clubs, exclusive professional personal training clubs in Israel. He also served as COO of Arizen Real Estate Development, specializing in real estate development worldwide. Prior to that, he served as COO of A.Y.R.A.D, a family holding company mainly invested in hi-tech and real estate.
"I'm thrilled to help create the 2022 GWS, which will have the most powerful focus in its history on wellness innovation across all industry sectors. My goal is to immerse attendees in the best and brightest ideas being developed by companies all across the wellness spectrum and have them meet the leaders that are shaking up the industry," noted Alroy. "I'm also excited to welcome them to Israel, not only the Start-Up Nation but also a beautiful, vibrant, ethnically diverse culture of warm people."
Ömer Isvan, president of Servotel Corporation, Turkey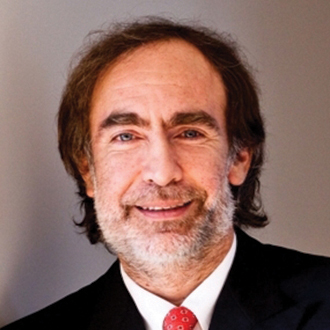 Ömer K. Isvan, president of Servotel Corporation (headquartered in Turkey), leads what is widely recognized as one of the top advising companies in the global investment and development of hotels, resorts and integrated mixed-use destinations. His experience spans 43+ countries and numerous projects, and he has advised investors in every step of development, from greenfield stage to asset management. He's a frequent keynote speaker on hospitality development at leading conferences and universities and a Global Wellness Summit advisory board member.
"It's a great honor to be selected as co-chair to help build an event that will give delegates a powerful new knowledge base and business leads—both through exceptional content that explores the newest frontiers and trends in wellness and the Summit's unique networking opportunities," said Isvan. "Tel Aviv, with its exciting lifestyle, entrepreneurial vibe, Mediterranean setting and cutting-edge wellness and health technology, is a fitting location for this conference known for its energizing spirit."
"It's hard to imagine two better chairs for our Tel Aviv Summit. Both are experts in the business of wellness and its investment landscape, and both are passionate about—and have long done business in—Israel," noted Nancy Davis, GWS chief creative officer and executive director. "It's because of them that we will be able to strike new ground, including having our first Wellness Innovation Pavilion, which will showcase amazing companies and start-ups that are inventing the future of wellness, health and sustainability."