The 17th Annual Global Wellness Summit
Comes to The Middle East
The foremost gathering of leaders in the over $4.4 trillion wellness economy, the Global Wellness Summit (GWS) will convene top-level international delegates to shape the future of an industry—and a region—in transformation. Learn why this is a pivotal time and a truly unique opportunity to gain insights and connections to benefit your business and investments.
---
Get to Know Qatar From Every Angle
Beyond the packed Summit Agenda, Qatar has much to offer visitors.
Explore how Islamic culture has influenced human civilization and explore priceless ancient treasures at museums and galleries.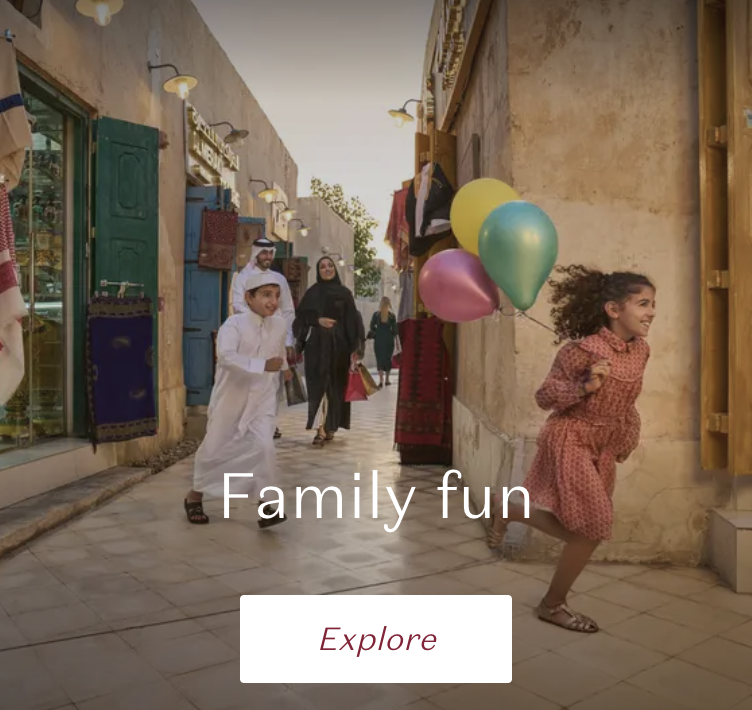 Qatar is not just for business travelers. Families with children of all ages will find a vast range of activities, from waterparks to nature and more.
---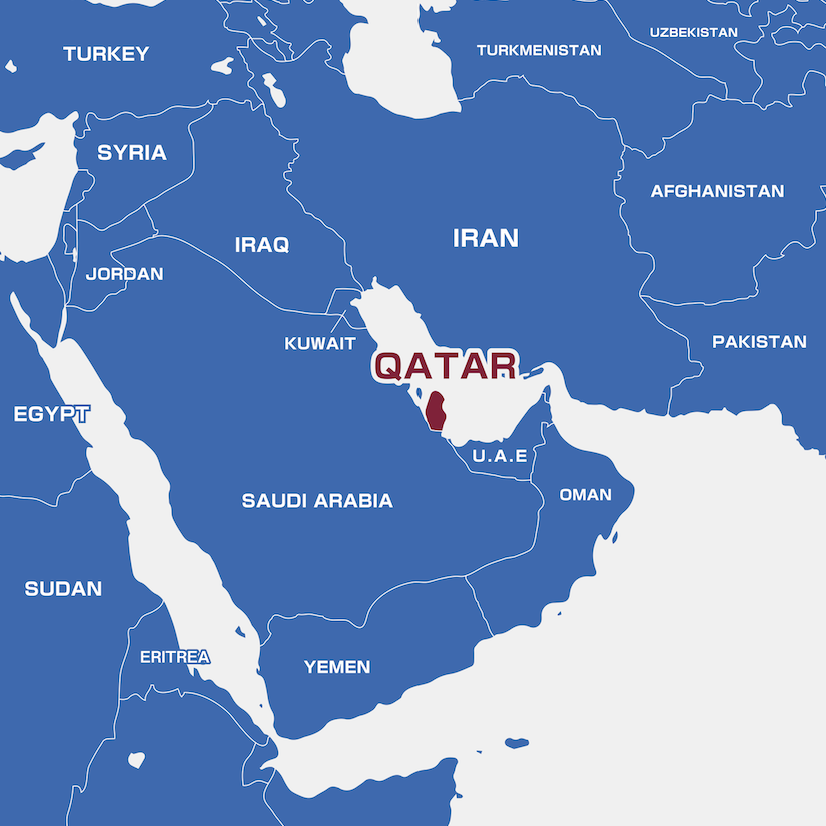 Getting Around
"Kuh-TAR"
When Qatar featured prominently on the world stage last year as the host of the 2022 FIFA World Cup, the debate about how to pronounce the country's name was as hot as the debate on whether Messi could lead Argentina to win their first World Cup since 1986 (he did). From "cutter" to "Kuh-TAH" to "guitar," the debate continued until a Qatari government media attaché cleared it up last year: "Kuh-TAR" is the preferred pronunciation by locals.
Here are some more tips that will help better navigate the local culture and fully enjoy your time in Qatar.