Real-time Translation at the Summit
INCLUSIVE. ACCESSIBLE. ENGAGING.
At the 17th annual Global Wellness Summit, delegates will have access to simultaneous translation of all the talks and panels on the Agenda in 30+ languages thanks to Wordly. It's easy to use, leveraging AI to provide both audio and text translation in the palm of your hand–you just need your smartphone and headphones or earbuds.
---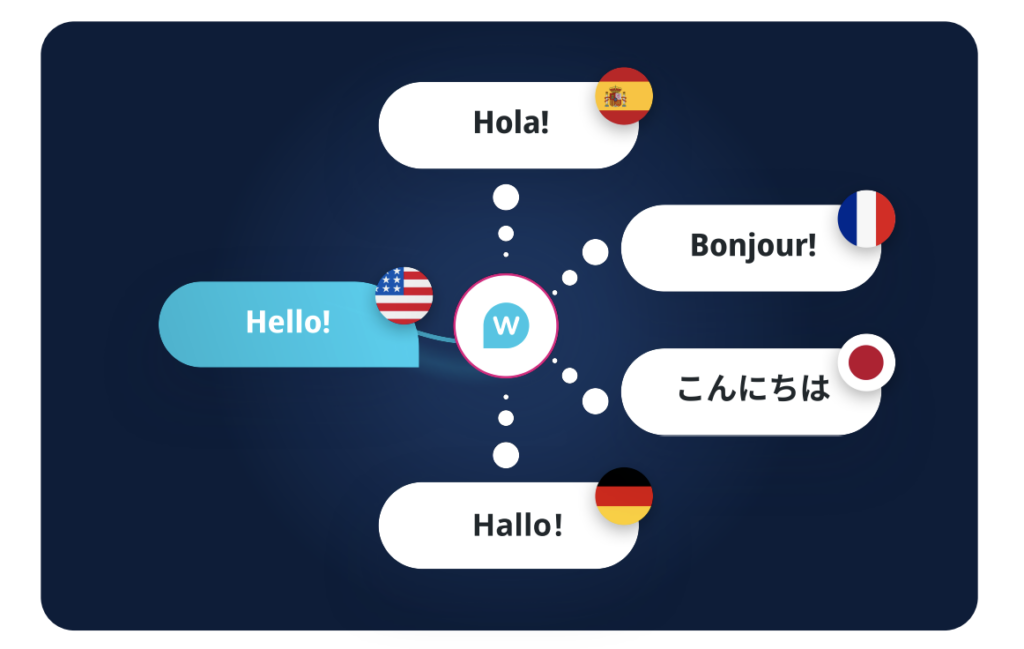 Wordly provides real-time translation of speakers into audio and captions for 30+ languages. Wordly is powered by AI versus human interpreters, making it fast, easy and affordable to collaborate across multiple languages at once.
You do not need to create an account or download anything.
Access Wordly with your personal device (phone, tablet, or computer) and join a session using the QR code or URL provided.
Select your preferred output language and whether you want to read captions or listen to audio via headphones.
---
30+ Languages Available
Arabic
Bahasa (Indonesian)
Bengali
Chinese (Simplified & Traditional)
Czech
Dutch
English
French
German
Hebrew
Hindi
Italian
Japanese
Korean
Polish
Portuguese
Romanian
Russian
Spanish
Swedish
Tagalog
Tamil
Thai
Vietnamese
And more…
---