Keynote Interview –From the Garage to the NY Stock Exchange: Building a Billion Dollar Wellness Business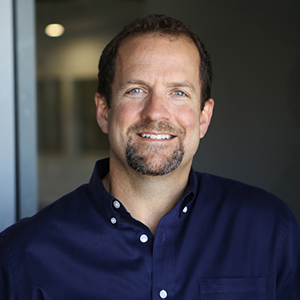 On the second day of the 2019 Global Wellness Summit, MINDBODY CEO Rick Stollmyer took to the stage to explain how he created an idea, developed it in his garage and turned his wellness technology into a billion-dollar business. Summit Chair and CEO Susie Ellis interviewed Rick in this provocative and inspiring presentation.
A transcript and video of the interview will be available after the Summit.