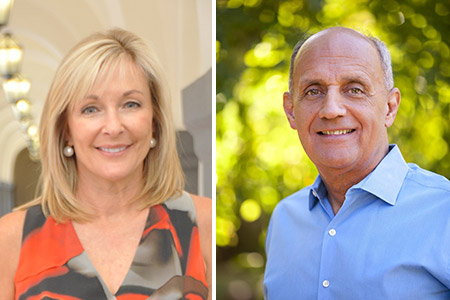 GWS Chair & CEO Susie Ellis and 17th Surgeon General Richard Carmona, MD kick off 2020 Summit with inspiring call to unite in Resetting the World with Wellness. Dr. Carmona reminded us that a zip code determines our outlook in life and Ellis called for wellness for all – and for the planet– and predicted a new model for holistic health: self-care AND health care.
Dr. Carmona energized the audience with his keynote on "Wellness: A Vaccine for Plagues, Pandemics, and Politics."
Register for Virtual Access to watch this presentation on demand any time/anywhere. Register here.