Media Contact: Beth McGroarty
[email protected] • +1.213.300.0107
Mindbody Co-founder Rick Stollmeyer to Keynote at the 2020 Global Wellness Summit on the "Fourth Wave of Wellness" and How it Will Shape the Future
Stollmeyer will tap his experience from building and shaping a multibillion-dollar wellness technology platform over the past two decades and his front-row seat to the explosive growth and innovation he sees coming at the Nov. 8-11 conference taking place in Palm Beach, Florida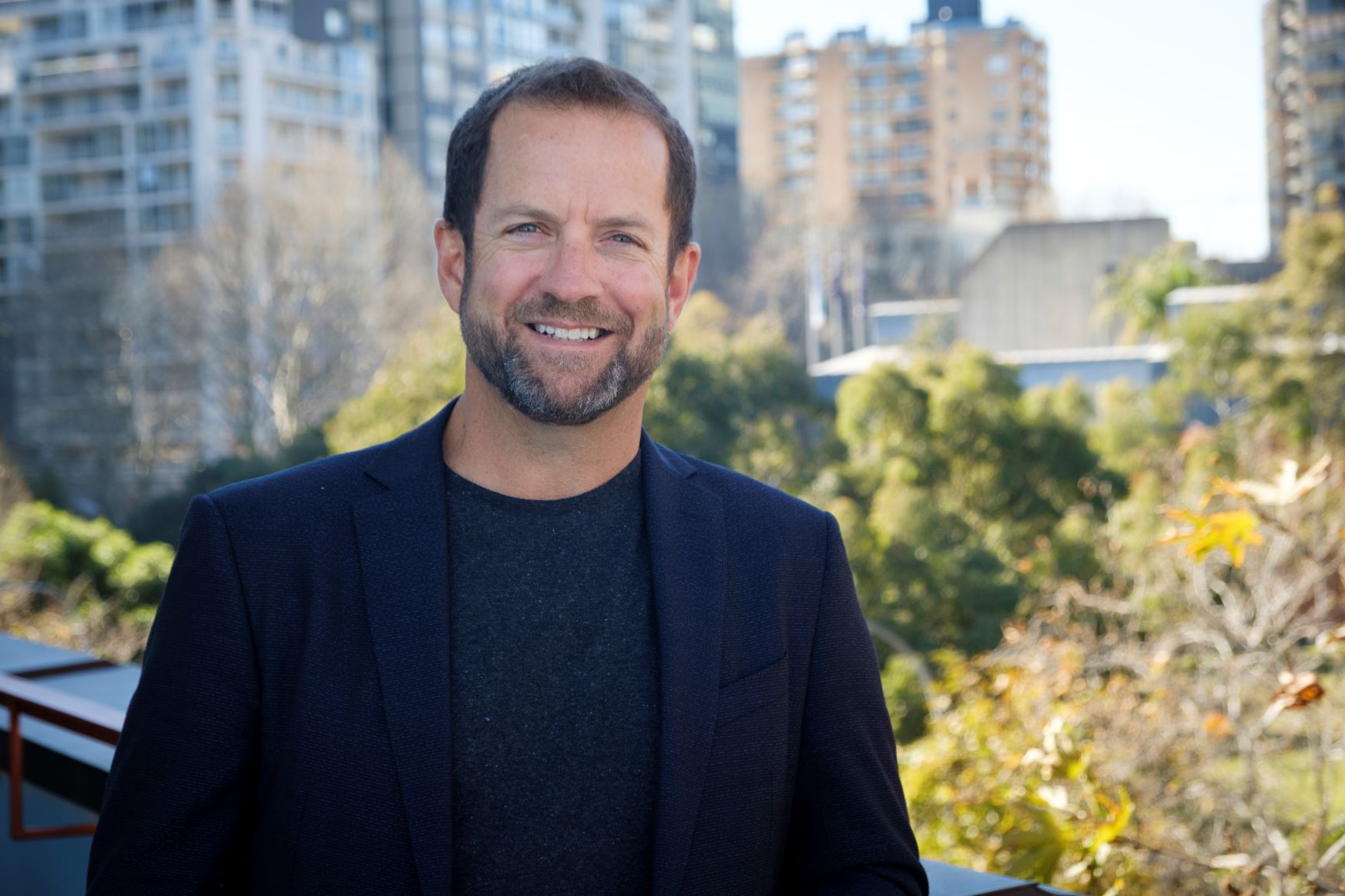 Miami, FL – October 7, 2020 – The Global Wellness Summit (GWS), the foremost gathering of international leaders in the $4.5 trillion global wellness economy, today announced that Rick Stollmeyer, Executive Chairman and co-founder of Mindbody, a leading technology platform for the wellness industry, will keynote at the 2020 Summit. Stollmeyer will share his unique experience as not only an extremely successful wellness tech industry entrepreneur and innovator, but also as one of the leading architects of the wellness industry as we know it today. He will also peer into the crystal ball about where the industry is headed as it enters what he has dubbed the "fourth wave of wellness."
Stollmeyer started Mindbody in his garage in 2000. During his two decades of leadership, Mindbody made the "Inc. 5000" list of the fastest-growing private companies for seven years in a row (from 2008 to 2014). In 2015, an IPO raised $100 million, and in 2019, Vista Equity Partners, a private equity firm, acquired Mindbody for an eye-watering $1.9 billion. An investment that has spurred more growth and helped support numerous acquisitions.
"At this year's Summit, we are celebrating the individuals, companies and products that are reimagining wellness through technology, and Rick is a pioneering example of a well tech entrepreneur," said Susie Ellis, chair and CEO of GWS.
The 2020 GWS will host its first-ever Tech Innovation Pavilion to showcase the numerous companies that have devoted their energy and resources to innovate products and services in the wellness arena. Taking place November 8–11 at The Breakers Palm Beach with the theme of "Resetting the World with Wellness," the 14th annual Summit brings together top thought leaders for the most important conference on the business of wellness. Delegates will explore how more holistic and inclusive wellness concepts could transform humanity as we navigate the current realities impacting the world's health and wellness.
The Waves of Wellness
"COVID has accelerated the coming of the fourth wave of wellness. The first three waves were huge, but this one will be a tsunami. I predict that the decade ahead will present huge opportunities and growth for the wellness industry," said Stollmeyer. "The bottom line: COVID has shown us that the world needs wellness more than ever and I will be sharing what I think are key characteristics for successful wellness businesses moving forward."
Stollmeyer explains that the first wave of wellness hit when Baby Boomers came of age and big box health clubs and Jane Fonda fitness videos were all the rage, then came the second wave with Gen Xers and a love of boutique wellness fitness studios – yoga, Pilates, SoulCycle, etc. – and, the third wave is thanks to Millennials who brought on the onslaught of mobile fitness apps and digital technology in wellness and started to revolutionize at-home fitness. "The fourth wave has just begun – accelerating the at-home fitness craze in ways not imaginable pre-COVID – but, live streaming is just the tip of the iceberg in the digital wellness revolution to come," said Stollmeyer.
"Rick is a true innovator who has long advocated for wellness businesses and has proven himself able to understand, envision and create the solutions needed to succeed often before the businesses themselves know they need it," said Susie Ellis, chair and CEO of GWS. "Rick led Mindbody for two decades and, more recently, oversaw the company's successful and lightning-fast pivot to a business-saving digital platform for tens of thousands of its wellness, fitness and spa clients. Rick clearly has a proven track record and brings insight into what's coming next in our industry."
More About Stollmeyer
Stollmeyer served as Mindbody's CEO from its start-up in 2000 until stepping down in August 2020 to focus on inspiring wellness business owners to achieve their unique visions. His new book, "Building a Wellness Business That Lasts," officially launches October 20, 2020.
During his two-decade tenure as the company's principal leader and visionary, Rick played a key role in the development of the modern wellness industry—from the introduction of the industry's first integrated online booking and business management systems in the early 2000s, to the release of the first fully cloud based business management solution in 2005, to the groundbreaking Mindbody consumer app that is used by millions of people to connect with wellness services providers worldwide.
Today, Rick serves as Mindbody's executive chairman and advocates for wellness businesses and practitioners around the world.
Capacity at the 2020 Summit is limited; delegates are urged to register ASAP. To learn more about the Summit or to register, click here.
About the Global Wellness Summit: The Global Wellness Summit is an invitation-only international gathering that brings together leaders and visionaries to positively shape the future of the $4.5 trillion global wellness economy. Held in a different location each year, Summits have taken place in the US, Switzerland, Turkey, Bali, India, Morocco, Mexico, Austria, Italy and Singapore. The 14th annual Summit will take place at The Breakers Palm Beach, FL, from November 8–11, 2020. The 2021 GWS will be held in Tel Aviv, Israel, November 15–18.