Summit Trend Exploration: Mushrooms Emerge from Underground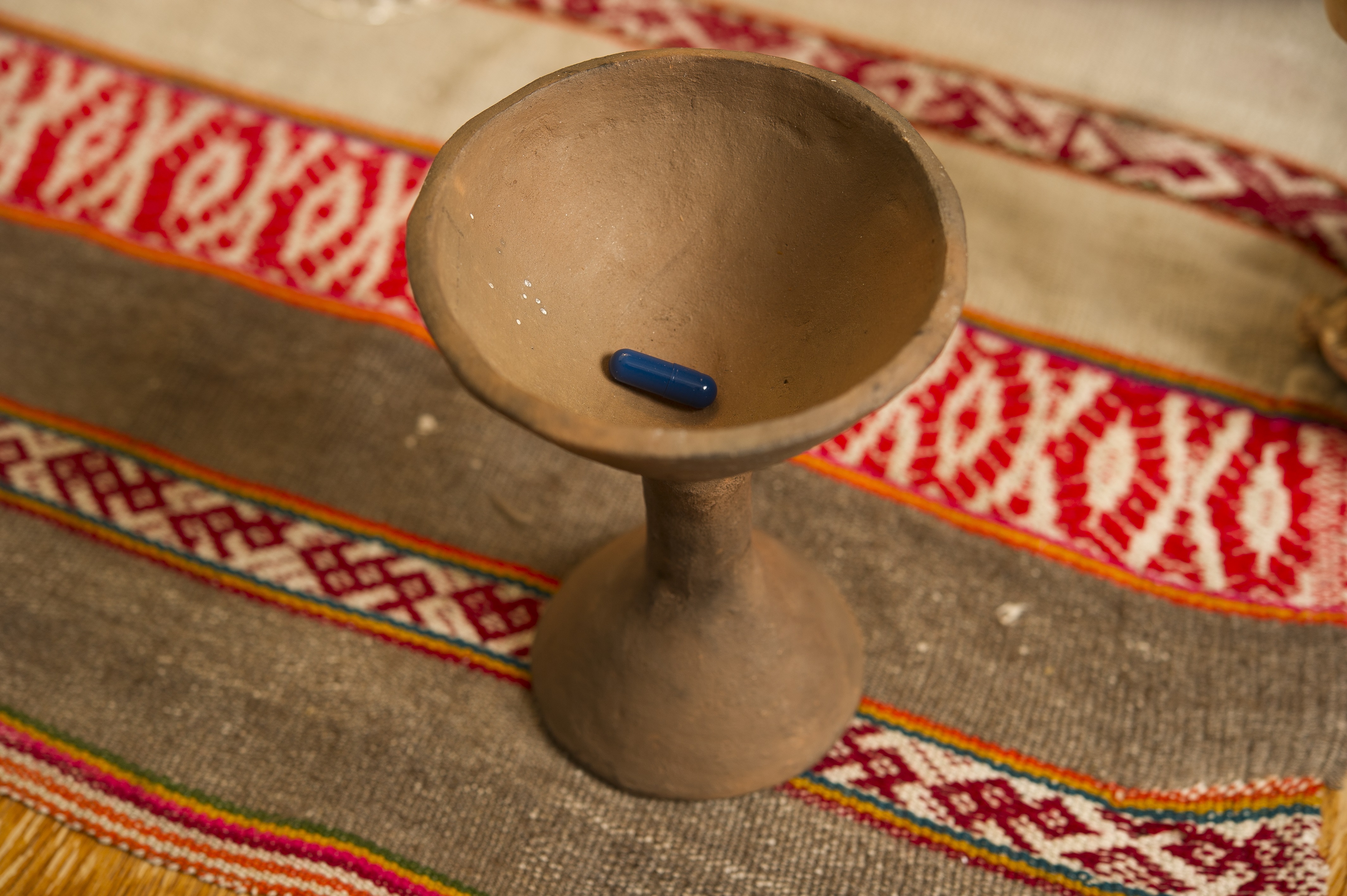 Psilocybin Could Be Legal for Therapy by 2021—Rolling Stone
For the first time in US history, a psychedelic drug is on the fast track to getting approved for treating depression by the federal government.
Medical psilocybin initiative launched in Oregon—The Leaf Online
Oregon locals seek to reclassify psilocybin with a ballot initiative campaign aiming to legalize access to psilocybin-assisted therapy in Oregon.
Magic Medicine review – making the case for mushrooms—The Guardian
This engaging documentary explores the controversial research of Dr. Robin Carhart-Harris at Imperial College-London on the treatment of depression with magic mushrooms.
Scientists find psilocybin microdosing can boost cognitive creativity—Quartz
Recent research on LSD indicates the drug has potential to treat mental disorders and improve our understanding of human consciousness.


This is an excerpt from the TRENDIUM, a bi-weekly communication exploring the wellness trends identified in the 2018 Global Wellness Trends Report.
Subscribe to the TRENDIUM | View TRENDIUM Issues