Trend Exploration: Reframing the First 1,000 Days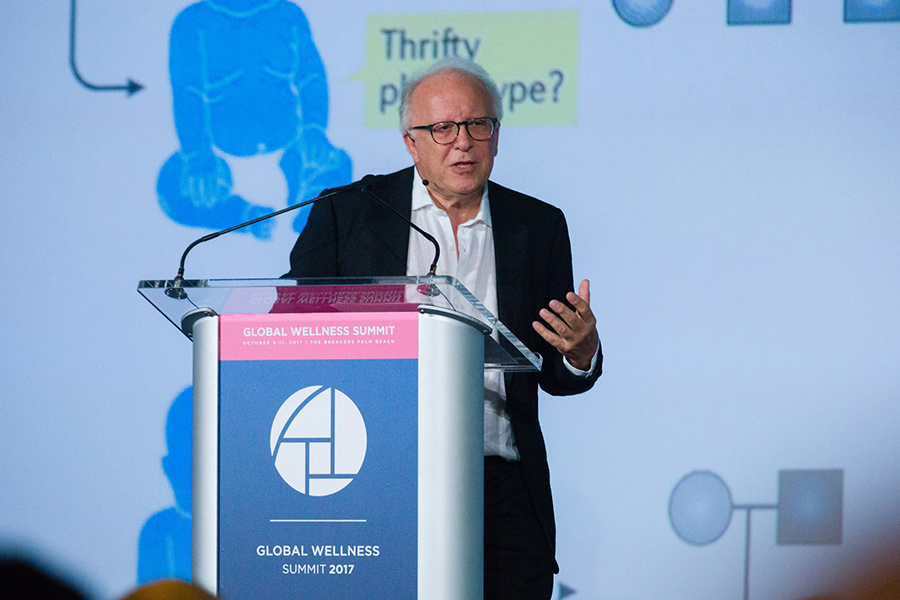 Obesity and Poor Diet of Both Parents Have Major Impact on Child's Health
A trio of new studies released in April indicated that a child's health (from growth to development) can be profoundly compromised by the obesity and poor diet of both the mother and the father well before the act of procreation. Read More.
Beginning of Human Life and Prevention of Chronic Disease
Dr. Sergio Pecorelli, MD and PhD, challenged delegates at the 2017 Summit to look before the traditional 1,000 days of pregnancy and recognize that the health of both parents during the preconception period, including emotional wellness, can impact their child's health for a lifetime. Watch More.
Study to Look at Impact of Parents' Wellness (from Diet to Stress) on First 1,000 Days
An upcoming study at the University of Sydney (The BABY1000 Study) will analyze how the parents' physical and mental health impacts the health of the baby from the point of conception and through those first 1,000 days. Read More.
From Mushrooms to Femtech: New Trends in Wellness and Travel
Wander Magazine reviews the travel trends already taking shape around the world, as identified in the Summit's 2018 Global Wellness Trends Report. Read More.


This is an excerpt from the TRENDIUM, a bi-weekly communication exploring the wellness trends identified in the 2018 Global Wellness Trends Report.
Subscribe to the TRENDIUM. | View TRENDIUM Full Issue.