Chōsen's signature program is designed to make measurable impact on your life. The structure evokes a heightened state of learning and receptivity.
Discover what their alumni call "The Chōsen Effect": a refreshed perspective of purposeful living and empowerment through self-discovery, challenge and personal evolution. Feel the triumph of operating at your optimal level. Develop a mentality of continual growth by extending yourself physically, mentally and emotionally. Embrace the spirit of personal evolution and inspired living. The personal impact is long lasting. The connections you make are life-defining.
The Chōsen Life Optimization Experience includes: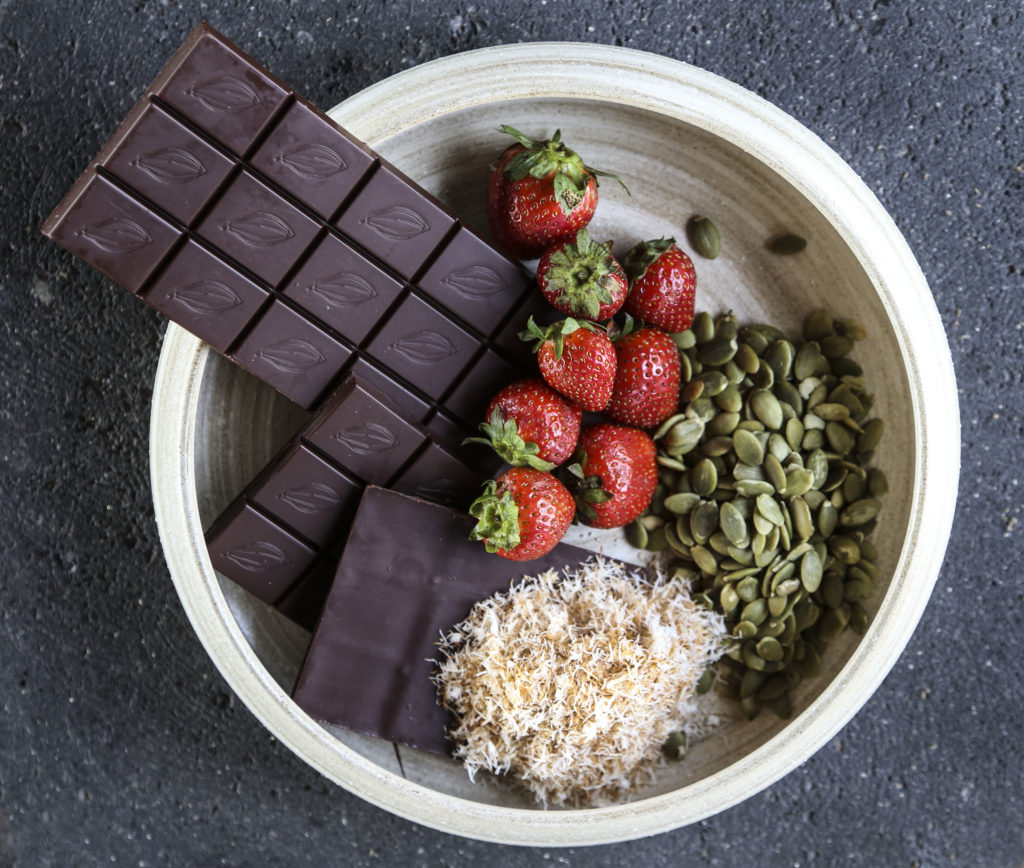 – 6-nights, luxury, air-conditioned accommodations
– A nutritionist-designed culinary journey of locally sourced, organic and delicious meals with sustainably sourced meats (breakfast, lunch, dinner and snacks); able to accommodate all diet restrictions
– Special sessions lead by co-founders, John Stanton and Robin Connelley
– All beverages
– Round-trip airport transfers to and from Denpasar airport (or hotel in Canggu/Seminyak)
– Initial wellness consultation
– All programmed bodywork
– Daily yoga, breath work and mindfulness sessions
– Adventure activities
– Expert-led workshops
– Movement sessions
– All ceremonies
– Scheduled recovery and reflection programs
The Chōsen Program
Chōsen is built upon a set of principles: Lifelong learning and impactful social connection challenge us to explore, evolve and make choices that lead to optimum levels of performance every day. Designed by a team of performance experts, from Olympic medalists to nutritionists and mindfulness coaches, the program aims to recalibrate your everyday living through sustainable approaches to movement, nutrition, rest, goal setting, self-awareness and more.
Global Wellness Summit delegates week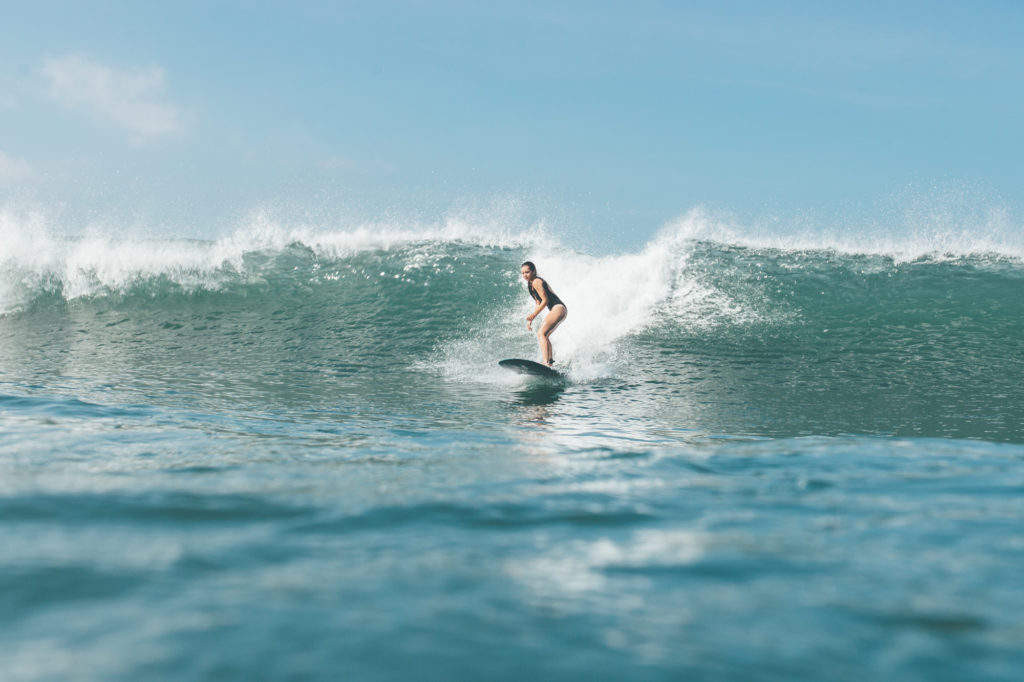 This week is exclusively tailored to the attendees of the Global Wellness Summit to continue the inspired learning and connections beyond the conference in the nurturing surrounds of Bali. Held in a private coastal setting, just outside of Canggu, we are inviting a maximum of 12 delegates to join in this shared experience.
Here is a glimpse of what to expect during the week:
– Circadian Rhythm Programming
– Stress and Cortisol Management
– Food and Nutrition Learning
– Fitness and Movement Exploration
– Adventure and Learning Sessions
– Bodywork Recovery Sessions
– Breath Work, Yoga and Meditation Practice
– Mental Performance Sessions
– Values and Goals Identification
Chōsen Life Optimization 6-Night Experience in Bali Pricing:
Dates:: Friday, October 18—Thursday, October 24
Pricing Per Person (USD):
Shared Accommodations: $5,400
Individual Accommodations: $6,900
Please note: You will fly into Bali Ngurah Rai International Airport (also known as Denpasar) where you will be transferred to Canguu; All itinerary details subject to change.
Visa Requirements: Delegates may be required to obtain a travel VISA when attending the Pre- and Post-Summit Trips. US citizens can find more information and submit their applications here. Delegates residing outside of the US should check with their local embassy for VISA requirements when traveling to Thailand, Indonesia and China.
To book or for more information, please contact Chris Torgerson.