2019 Shark Tank of Wellness Student Global Competition
The "Shark Tank of Wellness" student competition is a unique global challenge that rewards students for their most innovative, impactful ideas for the wellness industry.
WINNERS ANNOUNCED:
First prize ($5,000) went to Jazmin Darling for her WEL organic organizers which are designed to increase the longevity of fresh produce while stimulating healthy eating habits through visualization. The WEL's sleek design is perfect for Wellness Kitchens of the future and will fit an average-size kitchen counter to display, store and cool fruits and vegetables. Not only will it extend the longevity of produce, it's also customizable and sustainable.
First runner-up ($3,000) was Matthew Payne for the RU Wellness Straw. This reusable straw comes with biodegradable flavor capsules enhanced with flavors that encourage users to stay hydrated by drinking eight glasses of water each day.
Second runner-up ($2,000) was Simon Lewis for Enfuze Home Goods, a product that infuses the stress-relieving benefits of cannabidiol (CBD) into the home and clothing through an additive that is used while washing laundry, a calming linen spray and a set of wool dryer balls.
Three finalists will be flown, along with their professors, to the annual Global Wellness Summit (GWS) being held October 15–17, 2019, at the Grand Hyatt Singapore. Here, they will pitch their business idea to the attending Summit delegates—a "who's who" in the global wellness world. Several business leaders will act as "Wellness Sharks" and ask questions of the students, who will defend their innovation and make a business case for its feasibility. The first, second and third place winners will then be announced on stage during the Global Wellness Summit.
2019 Wellness Sharks
The competition judging panel is comprised of the Summits' sponsors, who play the role of "Wellness Sharks" while students are presenting their business ideas on stage. The Summit "Wellness Sharks" are leading experts in the wellness industry and this year are comprised of: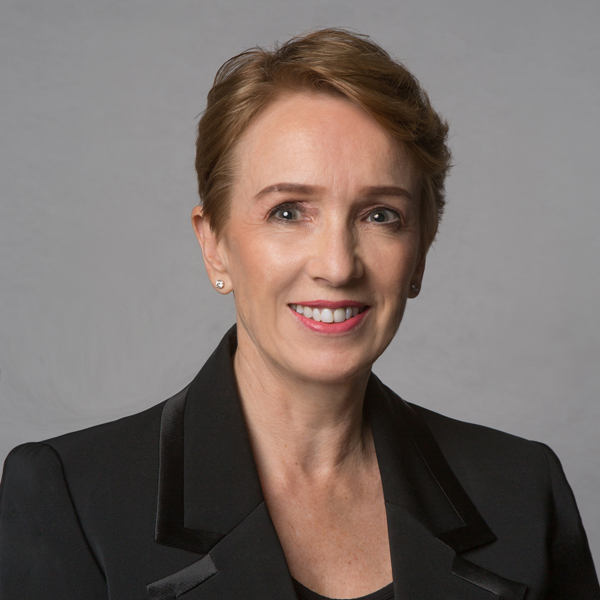 Karen Campbell, Business Development Consultant, Chiva-Som, Thailand
Karen Campbell has spent most of her career in banking and is experienced in product development, marketing and trade. She is passionate about sustainable business practices and plastic reduction—a theme amplified by a recent trip to Antarctica, where environmental risks are clearly evident. Karen recently completed the Tokyo and the Preserve Hua Hin marathons. She holds a Master's degree from IMD, Lausanne, Switzerland.
Mia Kyricos, Senior Vice President and Global Head of Wellbeing, Hyatt Hotels Corporation
Mia Kyricos joined Hyatt as the company's first senior vice president and global head of wellbeing in 2018. In this role, Mia oversees Hyatt's holistic wellbeing strategy for colleagues, guests and customers around the world. With over 25 years of experience, Mia has helped to develop, operate and market wellness-related brands, products and services across 100+ countries.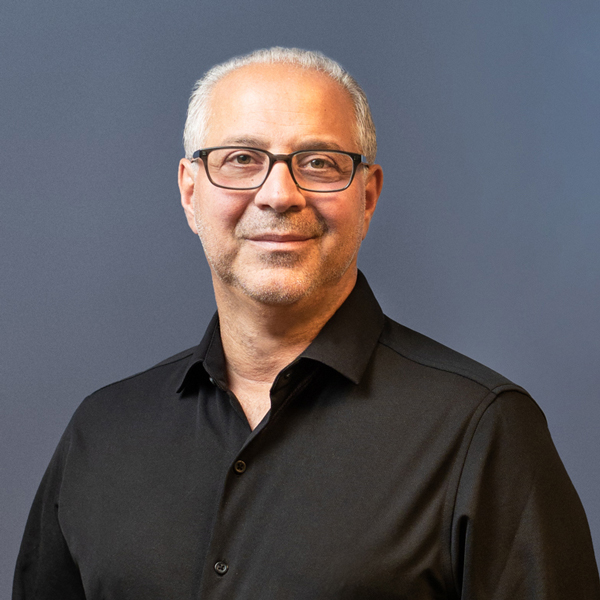 Joe Magnacca, president and CEO, Massage Envy, United States
Joe Magnacca is president and CEO of Massage Envy. Joe is transforming the company from a provider of affordable, professional massage to a destination that offers services and products that support consumers' wellness routines. Joe has spent more than 30 years in retailing and is known for his ability to reinvent businesses in the US and internationally, including Walgreens, Shoppers Drug Mart and Loblaws Companies.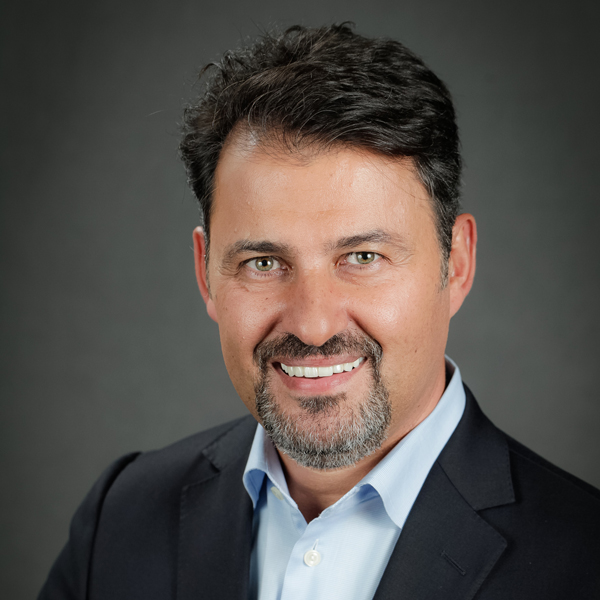 Frank Pitsikalis, Founder and CEO, ResortSuite, Canada
As Founder and CEO of ResortSuite, Frank Pitsikalis has led the company's strategic vision to provide integrated, guest-centric technology for wellness-based hospitality operations. Prior to founding ResortSuite in 2000, Frank worked at top international management consulting firms. He serves as Chairman of the ISPA Foundation Board and has served on the ISPA board as a director since 2008.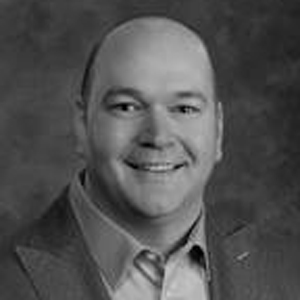 Michael Pugliese, Owner & CEO, Circadia by Dr. Pugliese, United States
Michael Q. Pugliese, BS, LE, an informed educator, writer and asset to the skin-care industry, became the third-generation CEO of Circadia in 2006. His dedication and leadership to the brand has helped it achieve international recognition and distribution worldwide. This global expansion has created a skin-care regime for every skin type in the world. Michael's compelling lectures honor the tenets of modern skin science originally discovered by his grandfather.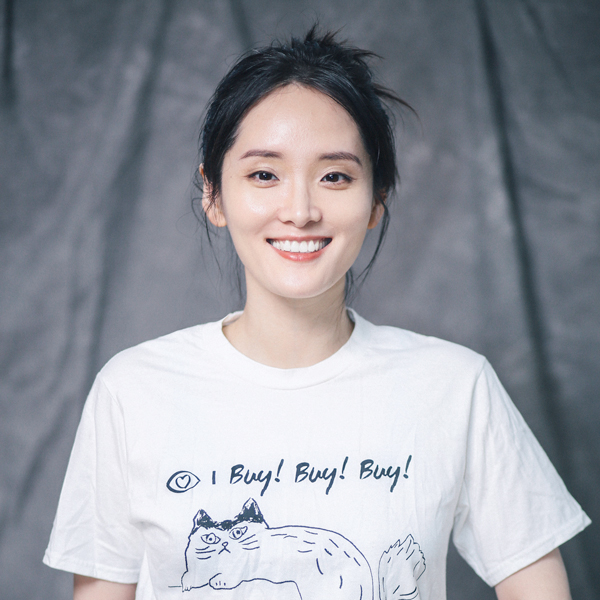 Hugo Yu, Investor, YU SUM TONG, China
Hugo is the former editor-in-chief and digital GM of Harper's BAZAAR China and a reputable entrepreneur in the digital field lately. She is also a savvy in natural medicine and has been invited to visit some exclusive treatment destinations such as Clinique La Prairie etc.
Prizes

First Prize: One (1) first-prize winner will receive USD $5,000.
Second Prize: One (1) second-prize winner will receive USD $3,000.
Third Prize: One (1) third-prize winner will receive USD $2,000.
Total value of all prizes is USD $10,000.
Additional noncash prizes include airfare and hotel accommodations in Singapore for the top three student finalists (individual or team leader) and their professors. Also included is access to the three-day Summit (a $3,630 value), including all general sessions, breakout discussions and industry forums, featuring global industry leaders. A myriad of social events and a final evening gala is included. This is a priceless opportunity to meet and learn from global visionaries.
See Previous Shark Tank of Wellness Top Finalists here.
Judging Criteria
Entries will be judged on the following criteria, which will hold equal weight:
– Project innovation
– Visual appeal or design
– Relevance and importance to the wellness industry
– Viability as a business (customer/market analysis and competitors)
– Quality of the project presentation
Judges' decisions are final.
For additional information, please review the Shark Tank of Wellness FAQ's or contact Bryauna Meehan.