Dr. Richard Carmona, Medical Advisor to the 2020 Summit
Leading the effort to ensure a safe gathering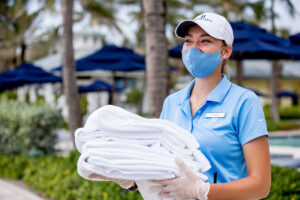 When delegates to the 2020 Global Wellness Summit gather at The Breakers Palm Beach from November 8-11, every aspect of this historic conference will be curated to deliver a safe, hygienic way to meet. Former US Surgeon General Richard Carmona, MD, who is serving as the Summit Medical Advisor, is leading the effort to ensure that the GWS exceeds all standards for a safe gathering and working closely with the GWS and The Breakers teams, along with local and federal government agencies. In addition, The Breakers, the site of the highly successful 2017 Summit, is a sprawling beachfront property that will enable appropriate physical distancing and generous use of outdoor spaces. Explore health and safety precautions at The Breakers.
Dr. Richard Carmona: Public Health Advocate and Wellness Pioneer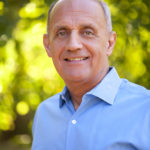 Dr. Carmona is renowned for his deep experience in public health, health care management and his commitment to prevention as the way to improve health and wellbeing. During his tenure as Surgeon General, he issued the definitive report on the dangers of second-hand smoke, which led to the understanding that the harm was far greater than believed. [1]
Dr. Carmona is a bestselling author and holds degrees from the University of California, San Francisco, and the University of Arizona, Tucson. He is also a distinguished professor at the University of Arizona, the Mel & Enid Zuckerman College of Public Health; chief of health innovation, Canyon Ranch; and  a member of the Global Wellness Institute's board of directors.  He was instrumental in creating the GWI's Wellness Moonshot, the first global commitment to eradicate preventable, chronic diseases.
The 2020 Summit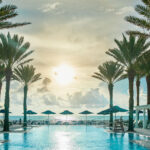 The theme of the 2020 Summit is "Resetting the World with Wellness." During this three-day conference, experts will bring wellness to life in unique ways and explore how holistic and inclusive concepts could transform humanity post-COVID-19. The 2020 agenda will include the first Tech Innovation Pavilion, new research on the escalating mental wellness market, and a focus on the surge in wellness real estate and  communities, and more. Learn more about the 2020 Summit and register to attend.
[1] New York Times, "Secondhand smoke is far greater than earlier believed," John O'Neil, June 2006.