2021 Tech Innovation Pavilion
For more information on being part of the Pavilion, email Michelle Gamble.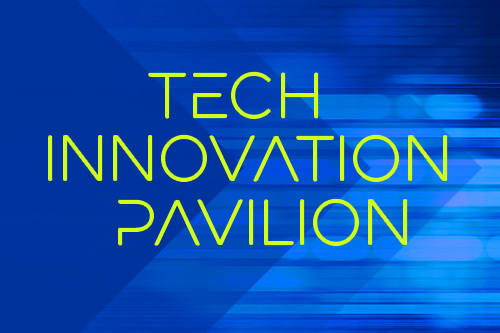 The Tech Innovation Pavilion will be an integral part of the 2021 Global Wellness Summit that will place an unprecedented focus on individuals who are transforming the wellness industry. Delegates will have the unique opportunity to meet with companies who are driving wellness innovations worldwide–from start-ups to established companies. Wellness innovators showcased in the Tech Innovation Pavilion devote their energy, creativity and resources to create the products and services that are transforming the wellness arena.
"Analysts agree that health and wellness technologies—whether in mental wellness or digital fitness—have now emerged as the hottest investment category,"
– Nancy Davis, GWS Chief Creative Officer and Executive Director
A Special Thank You to Our 2021 Tech Pavilion Sponsors
For more information on being part of the Pavilion, email Michelle Gamble.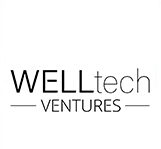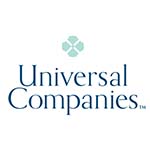 ---
MINDBODY
www.mindbodyonline.com
MindBody's Messenger[ai], is an automated, AI-driven virtual receptionist solution that intelligently creates new revenue opportunities. This is instrumental in creating high value experiences for both wellness businesses and the clients they serve, especially in the current environment. COVID has amplified the needs for wellness businesses to utilize technology and AI to create a more "touchless" journey for their customers.
---
OSTEOSTRONG
www.Osteostrong.me
The foundation of longevity starts with developing a super human skeletal system with OsteoStrong's patented robotic devices.
---
TECHNOGYM
www.technogym.com
This year, at Tech Innovation Pavilion, Technogym will showcase its innovative in-room solutions combining design and on-demand services to offer guests a complete and engaging training experience in the privacy and relaxation of their room:
Technogym Bike, the professional home fitness bike designed to provide the ultimate training experience and entertainment;
Technogym Bench, the innovative, functional and strength training station for your home, designed to combine maximum exercise variety with minimum footprint thanks to its innovative design and enclosed tools;
Technogym Case Kit, a practical and spacious high-end bag containing a smart range of tools complemented by a library of bespoke training video contents;
Excite Live, the revolutionary range of fully connected cardio equipment equipped with the ultimate user interface, Technogym Live, offering users a new, fully personalized training experience.
---
BALLANCER PRO
www.BallancerPro.com
Experience the Ballancer®️Pro a.k.a. the "Rolls-Royce of Lymphatic Massage" – this state-of-the-art technology delivers contactless massage, full-body detox and body contouring in the most relaxing setting.
---
HEALTHE
www.Healtheinc.com
Healthe is the technology leader in developing and deploying products that incorporate UVC and Far-UVC 222 technologies that have been shown in independent studies to inactivate viruses and bacteria in the air and on surfaces. Healthe's mission is to harness the power of light to create a safer, more productive, and healthier indoor environment. Learn more at www.healtheinc.com and connect on Facebook, Twitter, LinkedIn and Instagram.
---
HUMAN TOUCH
www.humantouch.com/supernovo
We are featuring the Human Touch Super Novo massage chair, widely recognized as one of the best wellness and recovery innovations on the market.
---
THERABODY
www.Therabody.com
As the global innovator in tech wellness, Therabody will showcase how their suite of one-of-a-kind commercial solutions are transforming the wellness and recovery experience across industries with TheraOne USDA Certified Organic CBD products and smart, industry-leading therapeutic modalities including percussive, vibration, compression, and muscle stimulation therapy.