Become a New Delegate to the
Global Wellness Summit
Boston, November 30 to December 3
The Global Wellness Summit (GWS) welcomes delegates from all continents and countries to its annual gathering, which is the most important conference on the business of wellness. The GWS issues formal invitations to a curated list of top-level executives and thought leaders who are decision makers in the $4.5 trillion global wellness industry. All invitees have either applied or been nominated and then approved based on their position within their organizations, their backgrounds, and/or their stature as a business or thought leader in the wellness arena or complementary industry.

Once your application is approved, or if you have attended a previous Summit, you may register here.
Virtual attendees may proceed directly to registration, no pre-approval is required.

Your health and safety are paramount; all in-person delegates will be required to show proof of vaccination.

---
The Global Wellness Summit (GWS) is dedicated to bringing together wellness leaders and visionaries to positively shape the future of the $4.5. trillion global wellness economy.
MORE ABOUT THE SUMMIT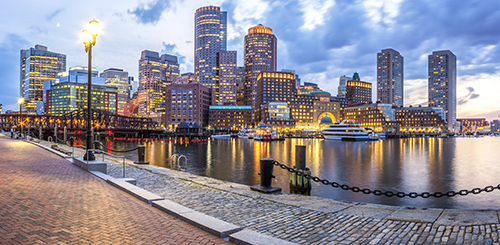 Register to attend the 15th-annual Global Wellness Summit and join delegates from around the world at the most important conference on the business of wellness.
REGISTER FOR THE GWS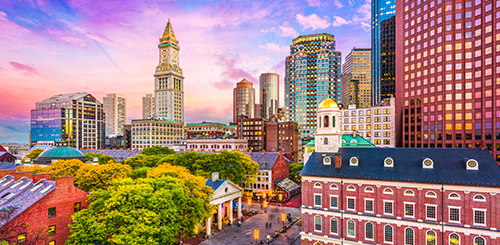 Learn more about the 2021 Summit and why its renowned health and wellness ecosystem makes it the perfect location.
READ THE PRESS RELEASE
---
Approval Details
To ensure all sectors of the wellness industry are represented, leaders from diverse wellness sectors (including architecture, beauty, consulting, education, fitness, finance, hospitality, investment, manufacturing, medicine, mental wellness, nutrition, real estate, spa, technology, travel, tourism and other related industries) are invited to attend. Year-to-year, the criteria for acceptance to the Summit as a delegate may change depending on location, size of venue, theme, etc.
The GWS has a policy of only accepting up to two delegates from the same company to attend the Summit; this allows as many companies and individuals as possible to be included. Companies who commit to sponsorship are eligible for special benefits, including the possibility of three people attending from the same company.
Apply and Register Soon
The GWS expects the Summit to sell out each year. Because of this, we give priority to senior executives. This ensures that all delegates in attendance are at the executive management level and that the discussions and presentations are between peers and of the highest quality.
In the case of someone who is not at a senior management level but still wishes to attend, they must register along with the company's owner or CEO to be considered. Exceptions may be made under rare circumstances and at the sole discretion of Summit leadership.
Spouse Registration
The Summit offers a discounted rate to the significant others of registered delegates, and they are invited to attend all conference sessions and social functions. If multiple invitees from a common organization would like to attend, each invitee must register individually at the full delegate rate. The spouse rate cannot be used by a family member, business partner or another employee.
Application Process
If you are interested in attending an upcoming Summit and have not received an invitation, please complete this application along with your bio. The application will then be reviewed based on this criteria:
Applicant must be the most senior person in the company or a leader of a major division within the company (e.g., owner, founder, partner, CEO, senior vice president, managing director, principal, executive director).
The company must be operational for a minimum number of years having reached significant size.
Government organizations, tourism boards, medical institutions and other associated entities should explain why their organization wishes to participate in the Summit.
Applicants from educational institutions (university level or higher) should provide information demonstrating their areas of expertise and background.
Consultants must demonstrate a minimum number of years of operation and be able to provide a list of clients and completed projects.
Associations must have direct relevance to the wellness industry.

Once your application is approved, or if you have attended a previous Summit, you may register here.