Join us in Boston, US
2021 Global Wellness Summit
November 30–December 3, 2021  |  In Person + Virtual

If you haven't attended a previous Summit, apply to be a delegate here.
A storied history. World-renowned universities, vibrant commerce, and health and wellness innovation. A stunning array of cultural institutions. Some of the best seafood in the US. And a Boston tea party—Summit style! Welcome to the 2021 Summit in Boston, where delegates will examine the world of health and wellness today and in the years ahead—and lead the way to a dramatically different future.
In the days and weeks ahead, you'll see more news about the 2021 GWS. In the meantime, we invite you to register to become a delegate and start planning your trip to Boston. Your health and safety are paramount; all in-person delegates will be required to show proof of vaccination.
APPLY TO BE A DELEGATE  |  REGISTER TO ATTEND IN PERSON   |  REGISTER AS A VIRTUAL ATTENDEE  |  BECOME A SPONSOR
2021 Summit News & Information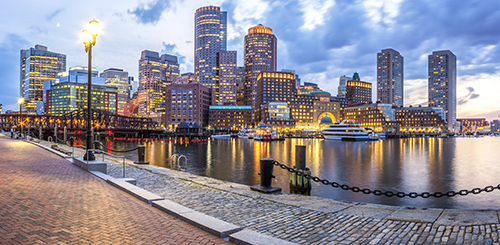 Register to attend the 15th-annual Global Wellness Summit and join delegates from around the world at the most important conference on the business of wellness.
REGISTER FOR THE GWS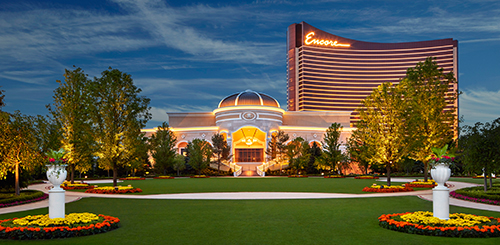 The Encore Boston Harbor, a Wynn Resort, is the site of the 2021 Summit. This five-star hotel boasts impeccable service, elegant accommodations—and special rates for registered delegates.
BOOK YOUR ROOM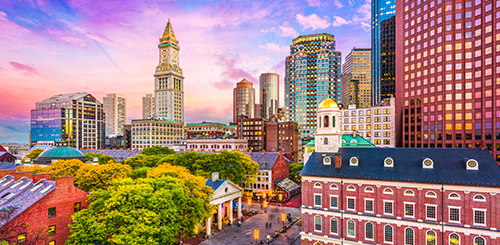 Learn more about the 2021 Summit and why its renowned health and wellness ecosystem makes Boston the perfect location for the GWS.
READ THE PRESS RELEASE
---
Thank You to the 2021 Global Wellness Summit Sponsors