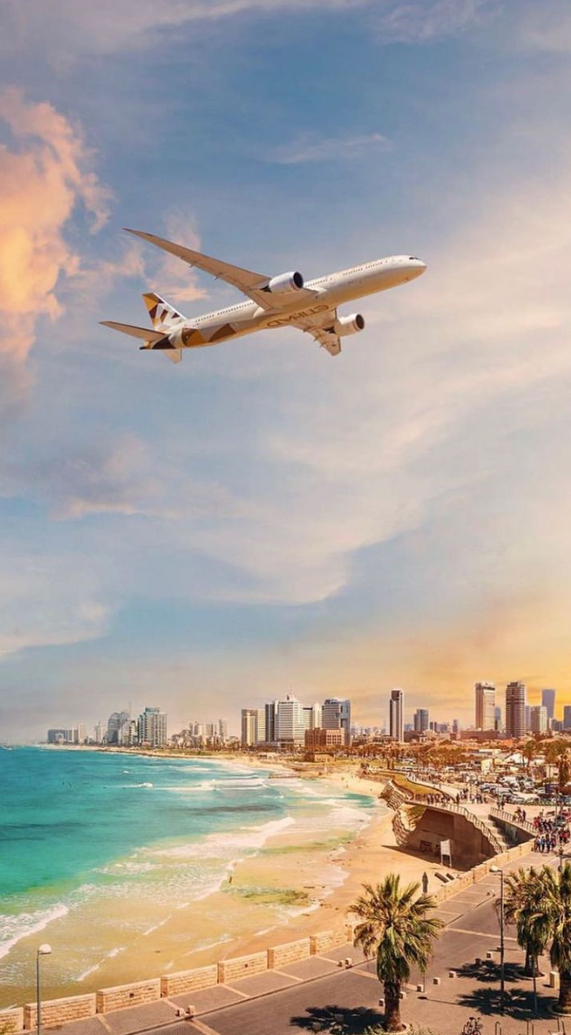 Traveling to Tel Aviv
Flights are available from many international destinations to Tel Aviv Ben Gurion Airport (TLV), which is approximately 32 km/20 mi. from the Hilton Tel Aviv.
Visa and Passport Requirements
All visitors to Israel must hold a passport that is valid for at least six months from the date they are departing the country. People with no nationality must hold a valid laissez-passer, as well as a visa back to the country that issued it.
Many countries have a Visa Waiver Program with Israel, which allows their citizens to visit Israel without a visa if arranged in advance. Before embarking on a trip, visitors who desire to stop in Israel on their way to other destinations must check to see if they need a prearranged tourist visa. Click here to review a list of countries that require tourists to present a prearranged visa. It's also recommended that visitors check current regulations with the Israeli Embassy.
Airport Transportation Options
Check back for specific information about transportation from the airport to the Hilton Tel Aviv.