Begin Your Summit Experience Here
Israel is a dazzling mix of innovation, creative energy, history, diverse cultural experiences, incredible cuisine, and a vibrant nightlife. Start your journey to this meeting point between ancient cultures, inspiring ideas and non-stop activities here—and discover all Israel offers.
APPLY TO BE A DELEGATE  |  REGISTER FOR THE SUMMIT  |  SPONSORSHIP OPPORTUNITIES
Israel Destination Highlights
Stroll through Old Jaffa. Visit the Carmel Market (yum!). Shop on Dizengoff Street. Party on Rothschild Boulevard. Relax and play on Tel Aviv's beaches. Or find the best places to watch a sunset.
EXPLORE SITES & ATTRACTIONS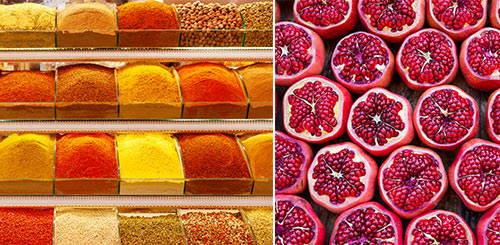 Eating and shopping are two excellent reasons to visit Tel Aviv. Here you'll find world-class cuisine, unique open-air markets, and streets and districts filled with tempting restaurants and shops.
LEARN MORE
Rothschild Boulevard. King George Street. Ibn Gabirol Street. Yerushalayim Boulevard. Tel Aviv is one of the world's most walkable cities. And each street is a door to a new adventure or experience.
START STROLLING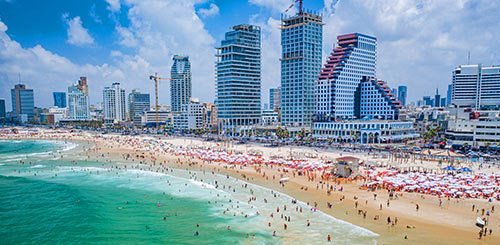 So many beaches. So much fun in the sun. From volleyball courts to outdoor fitness centers to refreshing swims and adventurous water sports, Tel Aviv's beaches are famous for good reasons.
EXPLORE BEACHES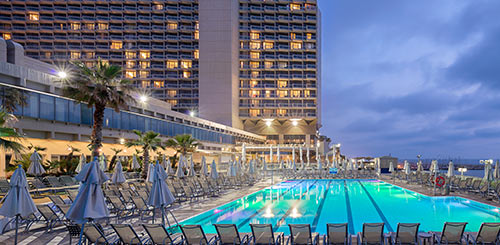 Speaking of beaches…the seaside Hilton Tel Aviv, the site of the 2022 Summit, boasts its own beach. You'll enjoy stunning views of the Mediterranean, the finest amenities—and special rates. EXPLORE THE HOTEL
Love the arts and culture? Discover one-of-a-kind museums, art galleries, theatres and performing arts centers, and more.
EXPLORE ART & CULTURE
Israel & Innovation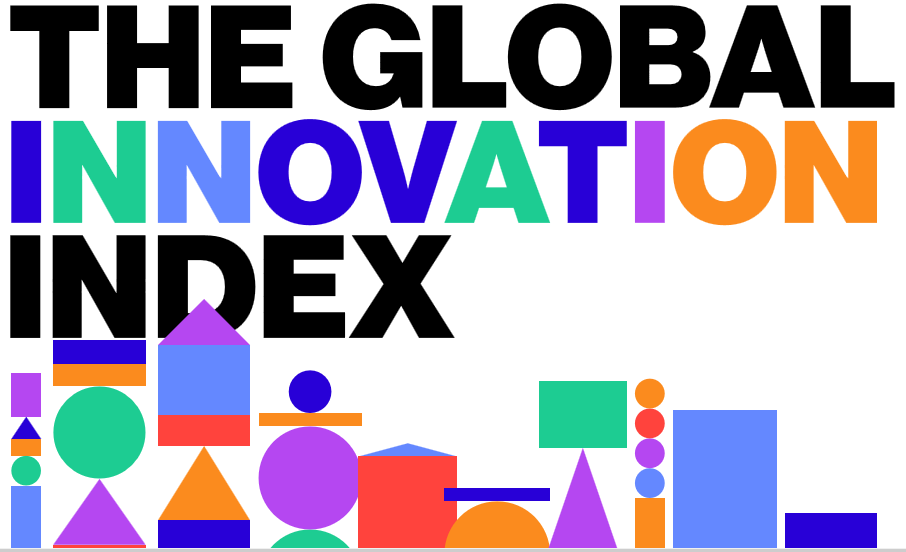 Israel, the "Start-Up Nation," is a world leader in health and wellness innovation and technology
According to the Bloomberg Innovation Index, Israel takes the #1 spot for research and development intensity and research concentration, and Tel Aviv is becoming ground zero for health and wellness innovation, technology and investment. Think reimagining the future of food to breakthroughs in health, fitness, beauty, travel, mental wellness and workplace wellness tech.
Israel is the perfect turf for wellness innovation
There are hundreds of health/wellness start-ups across Israel, and they have an outsized presence on annual global rankings for "best inventions." The diversity of issues that they're working to solve for is staggering, from reimagining medicine to reinventing food, wellness and fitness.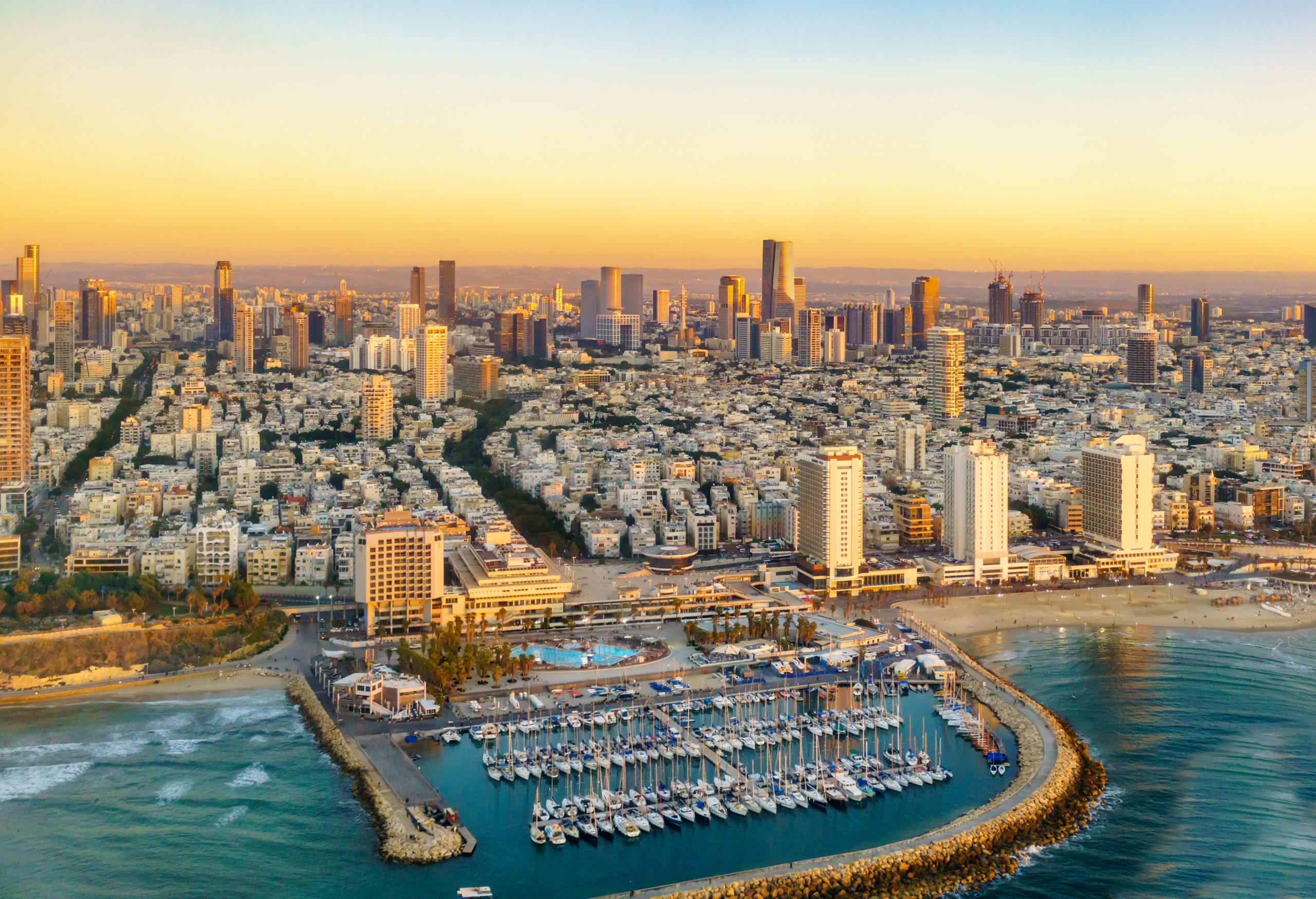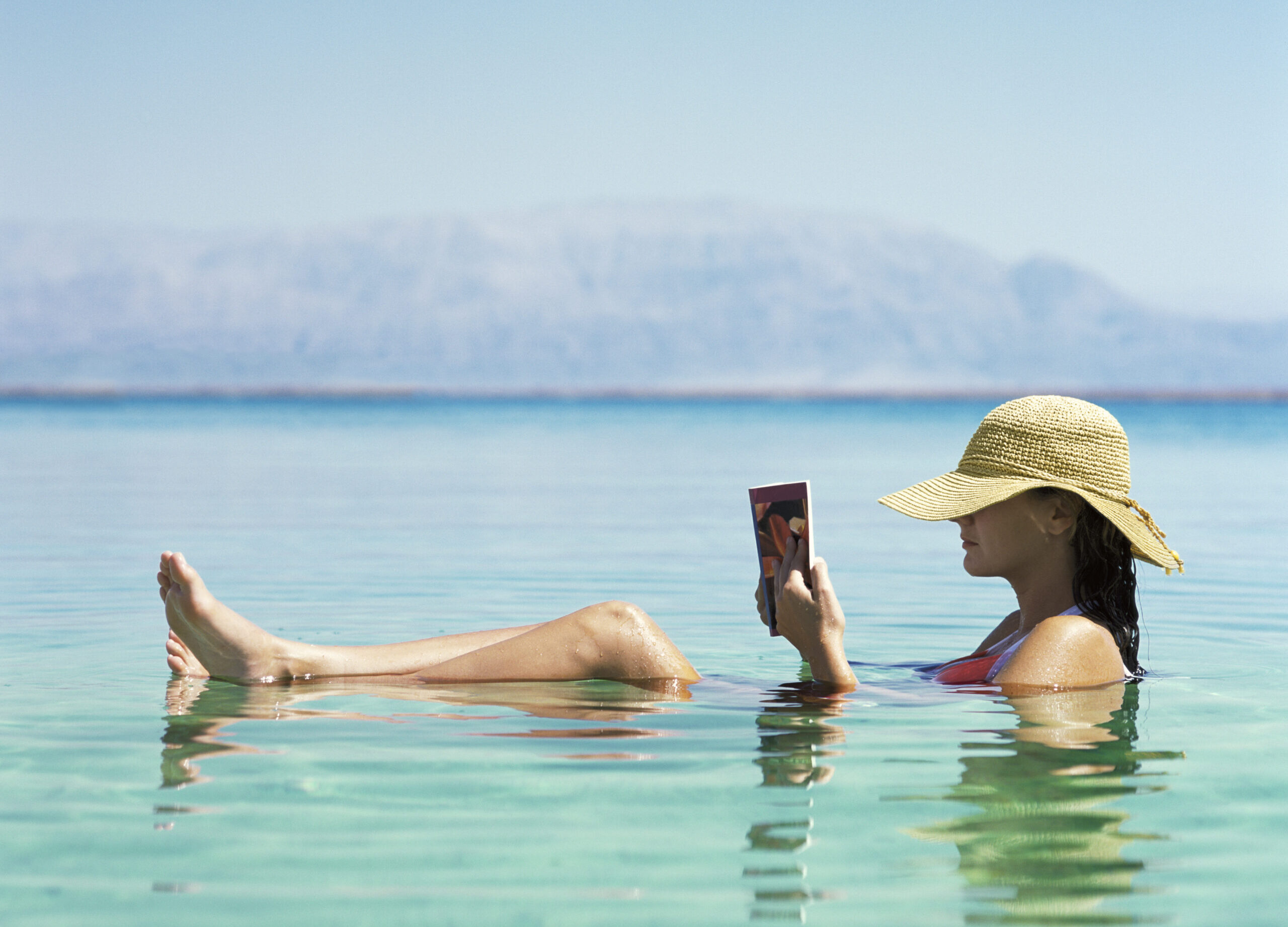 A growing wellness tourism and spa market
Israel is a tiny country, but it's the third largest wellness tourism market across the Middle East-North Africa. And there is new momentum for wellness tourism: from more sustainability and wellness openings in the Negev Desert (such as the new Six Senses Shaharut) to the Israeli government's plans for a new Dead Sea Valley Complex, an "epic investment" that will restore and develop the millennia-old destination to become one of the world's biggest tourism destinations.
WI-FI
Free Wi-Fi is available at dozens of different locations throughout Tel Aviv, including beaches, entertainment centers and tourist attractions. For a detailed map of Wi-Fi hotspots, click here.

ACCESSIBILITY
Tel Aviv works to make tourist attractions, modes of transportation and accommodations accessible to all. Learn more about accessibility at tourist attractions and beaches here.

RAV-KAV: TEL AVIV'S & ISRAEL'S TRAVEL CARD
The Rav-Kav is a smart card used throughout Israel as the main form of payment for public transportation. It is the only form of payment accepted on buses within Tel Aviv. The train connects Tel Aviv with major locations throughout Israel. Learn more.