Qatar: Here and Now
Cathy Chon, co-chair of the 2023 Global Wellness Summit, share insights on the location for the 2023 Summit-Qatar, a nation in transformation
Qatar is transforming itself at warped speed, in a region fast positioning itself as a formidable wellness tourism destination. What it has achieved in merely 50 years of nation building is nothing short of remarkable.
It has prioritized four pillars – health, education, sports and culture – on which to stimulate its economy into the 21st century and ensure the future of its people.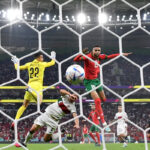 With sports a cornerstone of their tourism and health goals, in addition to hosting the recent FIFA World Cup 2022 and many international sporting events, they've made billion-dollar investments in infrastructure.
Realizing that to transform an entire nation, education must be at the forefront, so they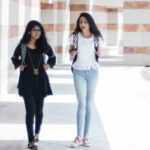 have brought a number of universities to create their own campuses in Doha – Carnegie Mellon, Northwestern, Georgetown, HEC Paris, etc., ensuring all Qatari citizens have access to higher education.
In health, they've launched a comprehensive program of reforms, aligned to the Qatar National Vision 2030 that will further advance Qatar's Healthcare Vision of creating a world-class, patient-centered healthcare system.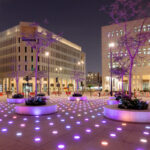 In culture, they've commissioned a string of jaw-dropping museums, public spaces and installations with Pritzker-Architecture Prize-winning architects, an ambitious place-making strategy ensuring its relevance and desirability as a leisure destination for generations to come.
Underpinning its transformation is a deep commitment to sustainability, and nowhere is this more evident than at Msheireb Downtown Doha, deemed one of the smartest and most sustainable city districts in the world. The Summit will be held in the heart of Msheireb Downtown Doha, the flagship project of Msheireb Properties, our host sponsor for this year's Global Wellness Summit.
To be in Qatar is to glimpse both the ancient and the future, to sit on precipice of progress and at the crossroads of the many diverse sectors that make up the worlds of wellness.  Global Wellness Summit. I hope you will join us. Warm regards,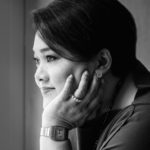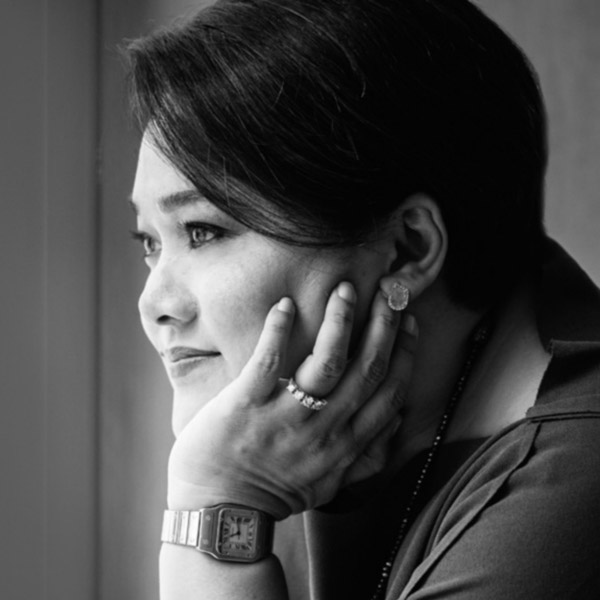 Cathy Feliciano-ChonFounder & Managing Director, CatchOn – A Finn Partners Company, Hong Kong Co-chair of the 2023 Global Wellness Summit Global Wellness Summit Advisory Board Member
I look forward to this gathering of leaders and visionaries shaping the future of wellness in Doha, Qatar, November 6-9, at the 2023