Headlines in the Global Wellness Economy
Global Wellness News™ | October 24th, 2023
Restaurants may face loss of revenue because of the prescription drugs, whereas fitness centers could benefit.
Trendy new tools pledge to soothe tired, worn muscles. We asked experts for a reality check.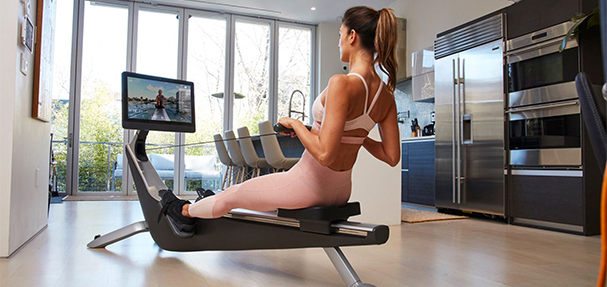 Read the article on Bloomberg >
Read the article on Inc. >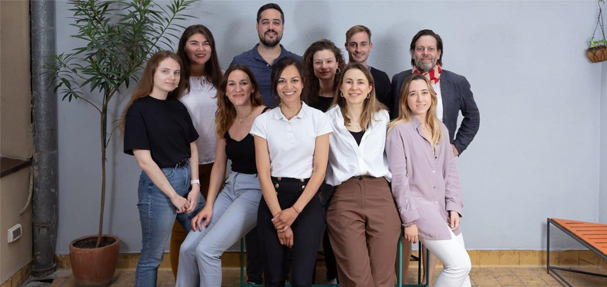 Read the article on EU Startups >
A new study suggests regular group running sessions are as effective as antidepressants in treating depression and anxiety.
Curated Global Wellness News is posted every Tuesday and Thursday on the Industry News section of the GWS website. Sign up to receive weekly industry news, trends and updates from the Global Wellness Summit.