Headlines in the Global Wellness Economy
Global Wellness News™ | October 19th, 2023
For some teens, the fight – the skin-care regimens, the product purchases, the "baby Botox" – against aging skin is already underway. But what exactly are they fighting for? The Cut spoke to several young women to find out.
Chronic hormonal conditions such as polycystic ovarian syndrome (PCOS) and endometriosis are common in women, but also commonly go undiagnosed or
At the end of a season of unprecedented heat across the Med, many summer travellers are opting for destinations like the Czech Republic, Bulgaria, Ireland and Denmark.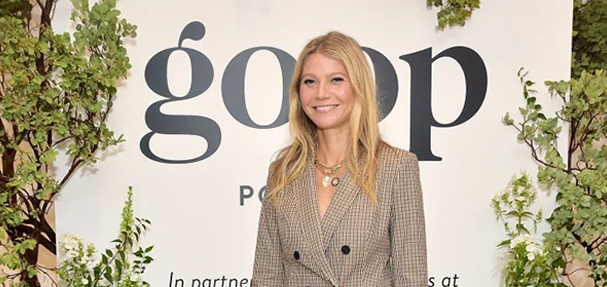 Read the article on Fashionista >
Despite a dry investment climate, it was able to secure what could be the biggest funding raise by a health tech company in South Korea this year.
Here's how to stream NBA League Pass on your Peloton and what to expect for NBA and WNBA-themed exercise classes.
Curated Global Wellness News is posted every Tuesday and Thursday on the Industry News section of the GWS website. Sign up to receive weekly industry news, trends and updates from the Global Wellness Summit.