Headlines in the Global Wellness Economy
Global Wellness News™ | September 19th, 2023
Consumers in China are flocking to the great outdoors, presenting international athletic brands with new opportunities. But homegrown brands are giving them a run for their money
Gone are the biohacking days, instead welcome bioharmonized balance.
In this week's newsletter: From hair masks to exfoliating scrubs, a weekly do-it-all bumper bathtime is the social media app's latest indulgent idea. Plus: your wardrobe dilemmas solved
Rejuvenation Technologies Raises $10.6M Seed Financing Led by Khosla Ventures to Develop mRNA Therapeutics to Reverse Aging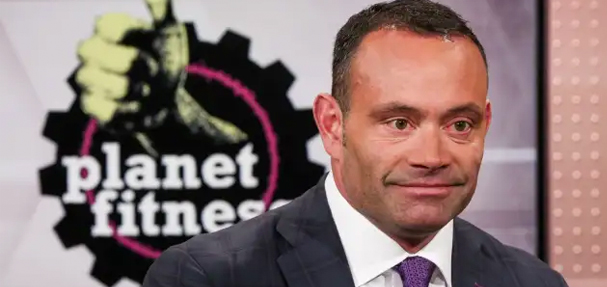 Read the article on Tech CNBC >
Medication might be easier than exercise or eating right, however TrueMed wants to change your thinking on that.
Curated Global Wellness News is posted every Tuesday and Thursday on the Industry News section of the GWS website. Sign up to receive weekly industry news, trends and updates from the Global Wellness Summit.