Headlines in the Global Wellness Economy
Global Wellness News™ | October 5th, 2023
Demand for functional nutrition is here to stay, and supplements are no exception.
CoPilot, a digital training app that pairs users with a one-on-one remote fitness coaches, has raised $6.3M in Series A-1 funding.
The Well desk answers health questions and demystifies trends. It has taken readers on an interactive tour of the wild world inside your gut, provided memorable accounts of medical gaslighting, taken a deep dive on the often-misused sleep supplement melatonin and issued a happiness challenge that got millions of people talking about improving their relationships.
Sure, you could do your blood work, IVs and screenings in a sterile doctor's office. But why not vacation to a wellness resort to do it instead?
United Airlines will roll out Therabody wellness devices like the brand's flagship Theragun percussive therapy massager and $1,300 RecoveryAir JetBoots across its Polaris international business class lounges as part of a new focus on wellness and sleep. The carrier has already begun handing out Therabody branded amenity kits on Polaris flights, but on Tuesday, United…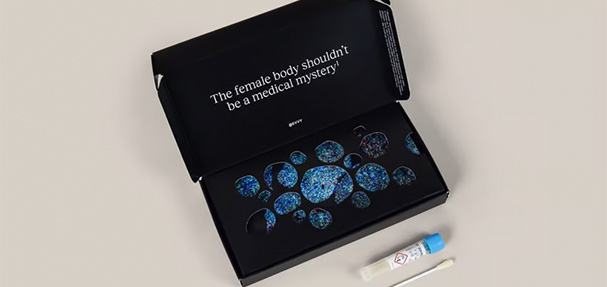 Read the article on Fierce Healthcare >
Curated Global Wellness News is posted every Tuesday and Thursday on the Industry News section of the GWS website. Sign up to receive weekly industry news, trends and updates from the Global Wellness Summit.