Headlines in the Global Wellness Economy
Global Wellness News™ | March 23rd, 2023
March 22 (Reuters) – Tighter budgets may not be a constraint for Americans looking to get back into shape, keeping gym operators financially fit, even as inflation pinches other consumer-focused sectors.
Melvin "Mel" Zuckerman, industry legend and founder of iconic US wellness lifestyle brand Canyon Ranch, has died aged 94 years. Revered as one of the early pioneers of the wellness movement, Zuckerman opened the flagship Canyon Ranch property in Tucson, Arizona, in 1978 to help people rebalance their minds, bodies and spirits.
Today, London-based Quell announced a $10 million Series A led by Tencent and featuring Khosla Ventures and Heartcore Capital.
NEW YORK–()– Ness, the next great credit card company putting health first, today announced the public beta launch of the Ness Card issued by The Bank of Missouri and powered by Mastercard.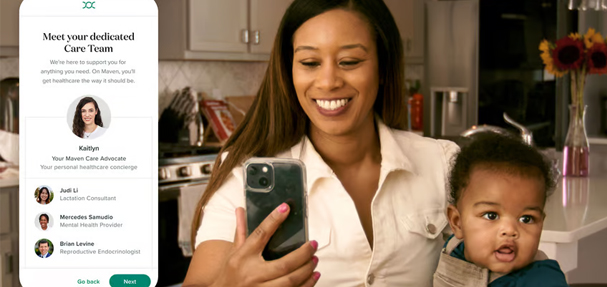 Read the article on Fierce Healthcare >
The Whole Foods co-founder has been busy after departing the grocery chain last year. Holistic health. While details remain sparse, Mackey has already raised $31M for a new business venture described as an "evidence-based lifestyle company." Incorporated as Health America LLC but operating under the Love.Life banner, early reports teased physical locations that combined food, healthcare, and wellness services.
Curated Global Wellness News is posted every Tuesday and Thursday on the Industry News section of the GWS website. Sign up to receive weekly industry news, trends and updates from the Global Wellness Summit.