Headlines in the Global Wellness Economy
Global Wellness News™ | June 15th, 2023
The State of Fashion: Beauty explores why the outsized influence of today's teens and twentysomethings over consumer industries means beauty brands face a fast-changing challenge to adapt their businesses – from marketing to pricing strategies – to remain attractive to this hugely discerning cohort.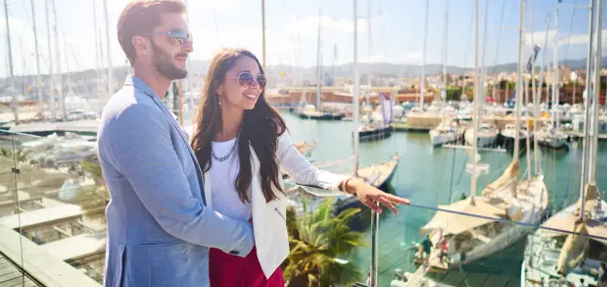 Read the article on CNBC >
Performance-focused apparel maker Ten Thousand added $21.5M in new funding.
PRNewswire/ — Velvaere, a new residential wellness community conceptualized by Magleby Development located adjacent to Park City's iconic Deer Valley Resort,…
Personalized health recommendation platform Significo raises $12M. Along with the funding, Signifco also announced new additions to its executive team by Steven Loeb on June 09, 2023
Curated Global Wellness News is posted every Tuesday and Thursday on the Industry News section of the GWS website. Sign up to receive weekly industry news, trends and updates from the Global Wellness Summit.