Headlines in the Global Wellness Economy
Global Wellness News™ | July 6th, 2023
The technology industry at large might not be in the best of health at the moment, but health and fitness startups appear to be alive and well.
Read the article on Bloomberg >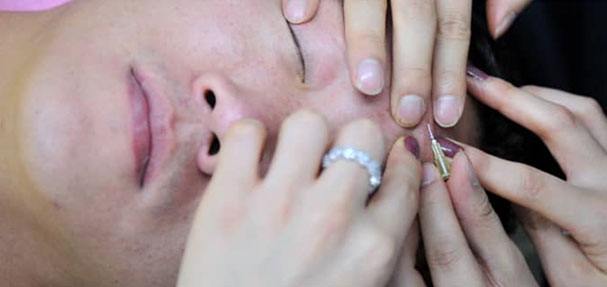 Read the article on CNBC >
Extreme heat is prompting tourists to rethink their plans.
The Wall Street Journal explains what's next through podcasts, video, live events and peerless journalism. Learn how technology and innovation are revolutionizing business, industry, culture and society. Tech. Money. Art. Food. AI. Robots. Automation. Medicine. Health. Cars.
More popular than ever, climbing gyms are scaling up – if they can afford it.
Curated Global Wellness News is posted every Tuesday and Thursday on the Industry News section of the GWS website. Sign up to receive weekly industry news, trends and updates from the Global Wellness Summit.