Headlines in the Global Wellness Economy
Global Wellness News™ | November 9th, 2023
The 17th annual Global Wellness Summit is on its third and final day, and the compelling content is already making headlines. Enjoy this special Summit edition of the Global Wellness News, and stay up to date as more content unfolds with #2023GWS on social media or check out the growing gallery of photos being added here.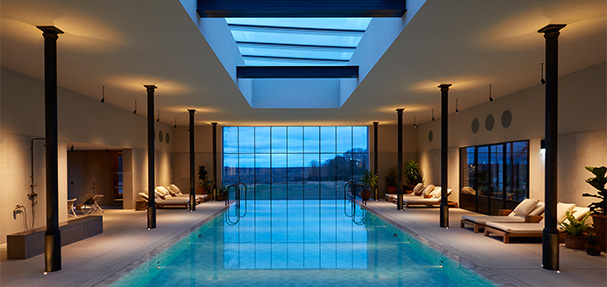 Read the article on Bloomberg >
Gymnast Simone Biles and Grammy award-winning producer Timbaland spoke about their health journeys at the Global Wellness Summit in Miami, FL.
Learn how popular producer Timbaland is entering the wellness space with new music that is created for the spa, not the club.
The global wellness economy will be worth US$8.5 trillion by 2027, according to new research unveiled by the Global Wellness Institute (GWI).
L'economia mondiale del wellness ha raggiunto la quota record di 5.6 trilioni di dollari nel 2022 crescendo del 14% rispetto al 2019, superando di gran lunga i contraccolpi provocati da pandemia a conflitti. (ANSA)
Curated Global Wellness News is posted every Tuesday and Thursday on the Industry News section of the GWS website. Sign up to receive weekly industry news, trends and updates from the Global Wellness Summit.