Headlines in the Global Wellness Economy
Global Wellness News™ | November 16th, 2023
Read the article on Fierce Healthcare >
Teledermatology companies are disrupting skin care, and a lot of consumers are OK with that.
Pause Studio will open its fifth corporate-owned wellness destination (Studio City, CA) on Nov. 27.
Japanese company Ekei Labs delivers personalized longevity strategies based on biological age assessments.
Zillow recently announced its six hottest home trends to watch in 2024.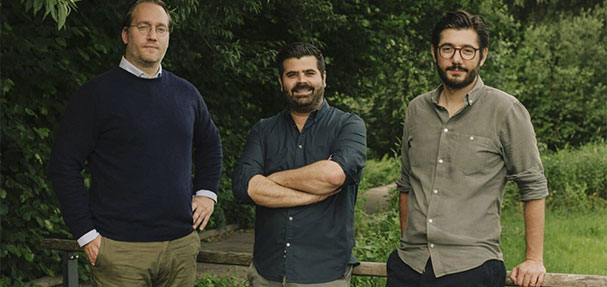 Read the article on EU Startups >
Curated Global Wellness News is posted every Tuesday and Thursday on the Industry News section of the GWS website. Sign up to receive weekly industry news, trends and updates from the Global Wellness Summit.