Headlines in the Global Wellness Economy
Global Wellness News™ | October 17th, 2023
A growing class of celebrities – in particular, high-profile athletes – are investing in digital health care companies.
The first Sports Illustrated complex is expected to open near the University of Alabama in Tuscaloosa in 2025.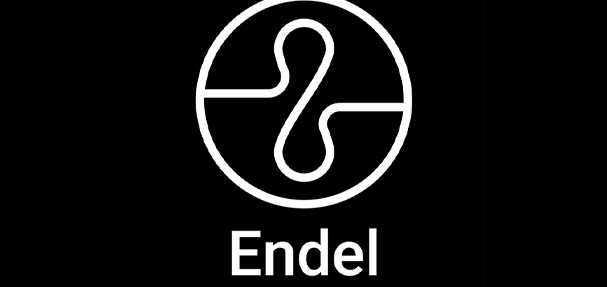 Read the article on Athletech Newsh >
Planners are leveraging the demand for adventure and wellness activities, boosting the popularity of experience-led properties and resorts.
Wall-to-wall LED screens, algorithms, and motion tracking sensors allow Lumin Fitness to offer supervised workouts with no human interaction.
Curated Global Wellness News is posted every Tuesday and Thursday on the Industry News section of the GWS website. Sign up to receive weekly industry news, trends and updates from the Global Wellness Summit.