Headlines in the Global Wellness Economy
Global Wellness News™ | November 7th, 2023
Members continue to return to gyms and studios in the U.S. and abroad, according to the 2023 IHRSA Global Report.
"This stuff has to just kind of be like brushing your teeth," says one woman whose relatively simple health regime put her ahead of famous biohacker Bryan Johnson.
Despite being more connected than ever, we're feeling more alone.
PRNewswire/ — Sigrid Therapeutics successfully secured $4 million in an oversubscribed funding round. The investment, made by both existing and new…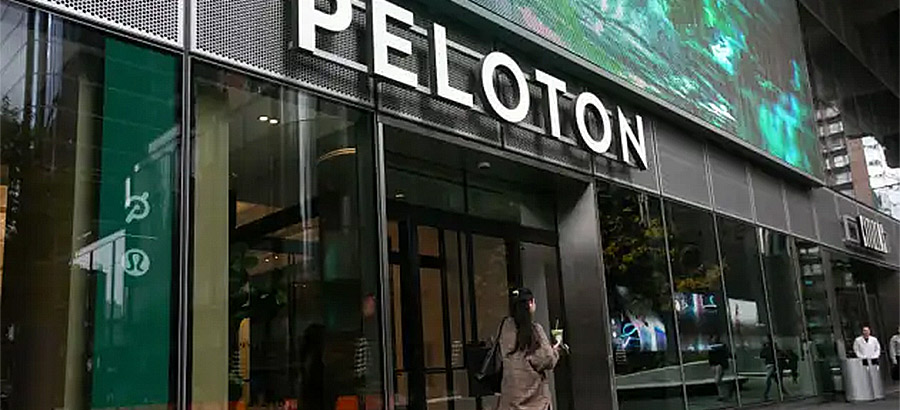 Read the article on CNBC >
Read the article on EU-Startups >
Curated Global Wellness News is posted every Tuesday and Thursday on the Industry News section of the GWS website. Sign up to receive weekly industry news, trends and updates from the Global Wellness Summit.