Headlines in the Global Wellness Economy
Global Wellness News™ | November 14th, 2023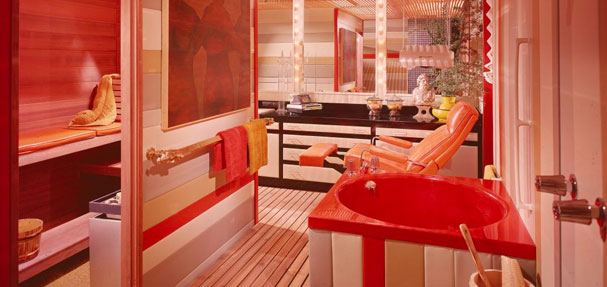 Read the article on Bloomberg >
PRNewswire/ — L-Nutra Inc., premier nutri-technology company, spearheading longevity science nutrition programs, announces the closure of $47MM first tranche…
Beauty experiences are key to unlocking consumer affinity.
Fit Tech news: The first ever Siro hotel, marketed as the
Athletech News – a curated series of articles creating the intersection of fitness, technology and finance. Athletech News is a first-of-its-kind digital platform featuring premium and authentic content making it the premier b2b publication. Through our partnerships with leading brands in the fitness and related industries, our platform enables all levels of expertise in the fitness industry to make better informed decisions.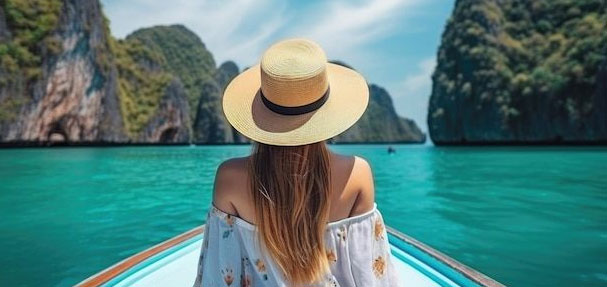 Read the article on Breaking Travel News >
Curated Global Wellness News is posted every Tuesday and Thursday on the Industry News section of the GWS website. Sign up to receive weekly industry news, trends and updates from the Global Wellness Summit.