Headlines in the Global Wellness Economy
Global Wellness News™ | October 10th, 2023
Ozempic, Oprah and apologies: WeightWatchers says there's no shame in being overweight, or in taking new weight-loss drugs
Japan is strengthening its position as a wellness destination thanks to rapid growth in products and services based on the country's hot springs, nutrient-rich cuisine, diverse nature and healthy living.
Apps such as Cece that offer tarot reading, fortunetelling and astrology are part of an online mysticism market worth US$14 billion a year. Beijing is cracking down, but they continue to target young people.
As founder and CEO of healthy grocery delivery service Hungryroot, Ben McKean has been investigating the power of AI technologies to improve his business.
Hilton's third-annual 2024 Travel Trends Report found an increased traveler interest in health and wellness.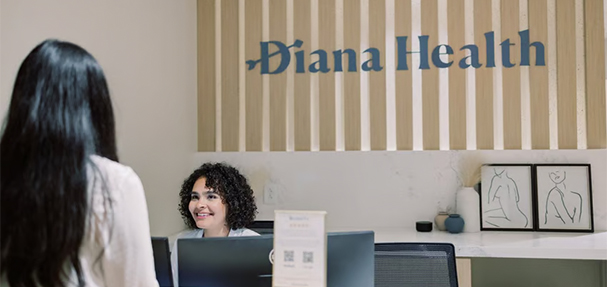 Read the article on Fierce Healthcare >
Curated Global Wellness News is posted every Tuesday and Thursday on the Industry News section of the GWS website. Sign up to receive weekly industry news, trends and updates from the Global Wellness Summit.