Headlines in the Global Wellness Economy
Global Wellness News™ | October 12th, 2023
Quest 3 and Vision Pro offer a whole new world.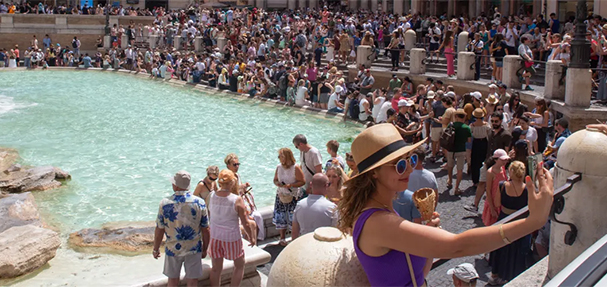 Read the article on CNBC >
On TikTok Shop, influencers are profiting by promoting sketchy health trends in order to sell products.
Headway, a healthcare tech startup that connects patients and in-network therapists, has raised $125 million in Series C funding, the company told Reuters.
Hilton's GenerAsian Travelers are driven by a strong desire for self-discovery and a deep interest in exploring their cultural roots.
Curated Global Wellness News is posted every Tuesday and Thursday on the Industry News section of the GWS website. Sign up to receive weekly industry news, trends and updates from the Global Wellness Summit.