Headlines in the Global Wellness Economy
Global Wellness News™ | September 12th, 2023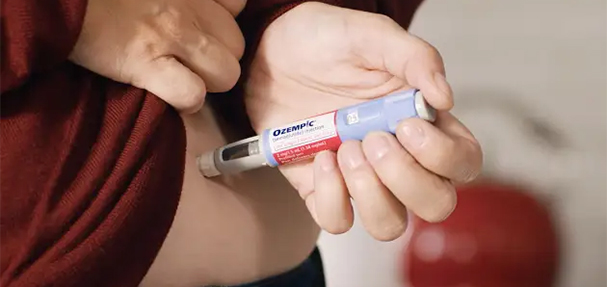 Read the article on CNBC >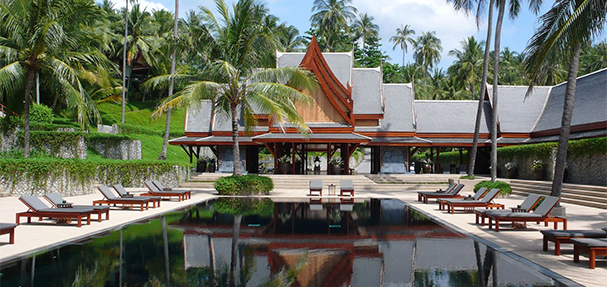 Read the article on Bloomberg >
New cultural narratives are supplanting tired old tough guy tropes
LONDON: Qatar is set to announce a $4 billion investment in UK green energy development through the establishment of a research hub, the Sunday Times reported. The nonprofit Qatar Foundation is providing the funding, with Rolls-Royce supplying technical knowledge as part of the deal.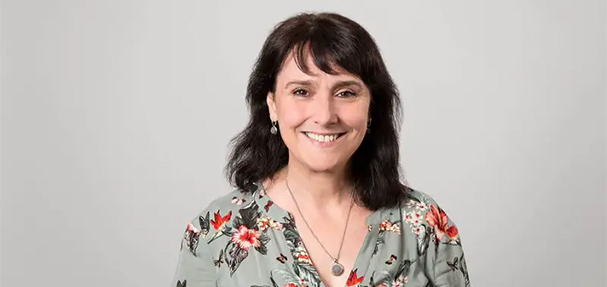 Read the article on Tech Funding News >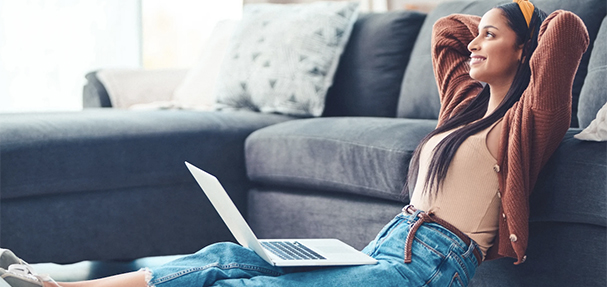 Read the article on Femtech Insider>
Curated Global Wellness News is posted every Tuesday and Thursday on the Industry News section of the GWS website. Sign up to receive weekly industry news, trends and updates from the Global Wellness Summit.