Headlines in the Global Wellness Economy
Global Wellness News™ | August 15th, 2023
Weight-loss drugs affect the brain in ways that help researchers understand how the body regulates weight.
CGTN presents "New Trends," which provides you new trends among Chinese people and tells you reasons behind them. In this part of the series, CGTN shows how intellectual technology boosts national fitness on the occasion of annual National Fitness Day.
BoAt and Noise, India's leading smartwatch and TWS earbuds manufacturers, are now entering the smart ring market.
The Austin company says it shipped 4,000 commercial treadmills to date.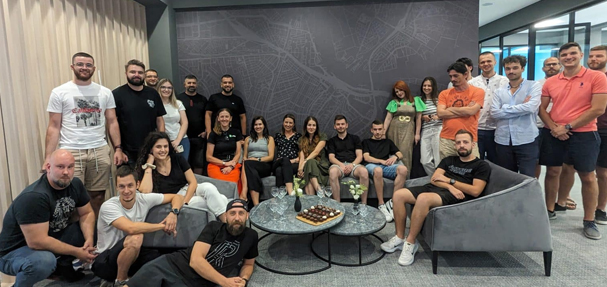 Read the article on EU-Startups>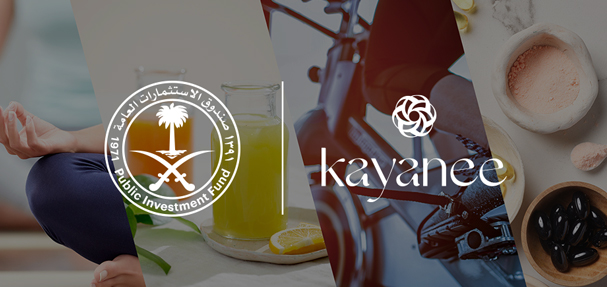 Read the article on PIF>
Curated Global Wellness News is posted every Tuesday and Thursday on the Industry News section of the GWS website. Sign up to receive weekly industry news, trends and updates from the Global Wellness Summit.