Headlines in the Global Wellness Economy
Global Wellness News™ | November 3rd, 2022
For every US$800 (€806, £694) annual increase in people's wellness expenditures, happiness levels rise by 7 per cent and life expectancy goes up by 1.26 years, according to a study released today (1 November) by the Global Wellness Institute (GWI).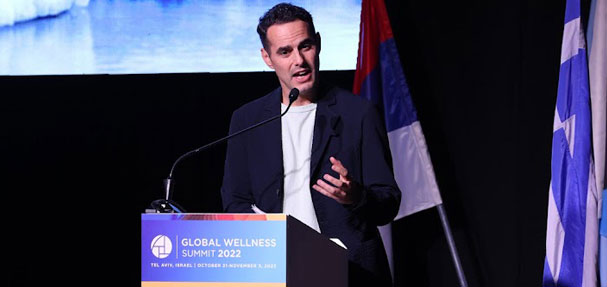 Read the article on European Spa >
Watch the 16 new films here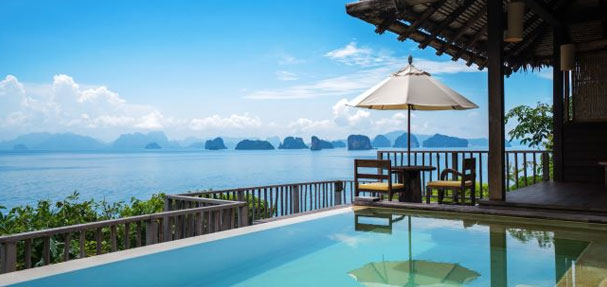 Learn More about Six Senses >
Learn More about TimeShifter >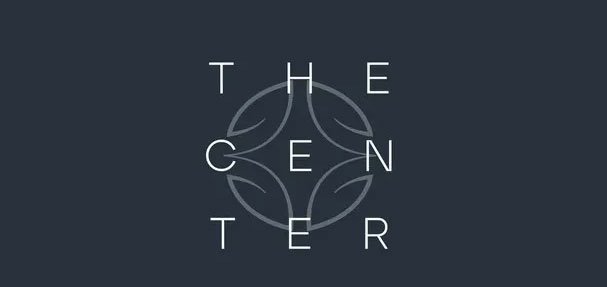 Read the article on Yahoo Finance >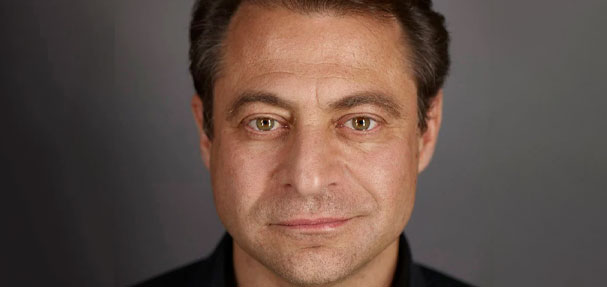 Learn more about Xprize>  

First-ever study of leadership across the global wellness economy. As announced at the 2022 Global Wellness Summit, Wisdom Works Group is conducting the first ever study of leadership across the $4.4 trillion global wellness economy and adjacent industries, such as healthcare, pharma, and human potential & development.  The study explores: As leaders of industries that promote wellbeing, are we thriving personally? Are we advancing thriving through how we lead?
Participate in the study here through December 16, 2022. 

Curated Global Wellness News is posted every Tuesday and Thursday on the Industry News section of the GWS website. Catch up on last Thursday's edition here.