Headlines in the Global Wellness Economy
Global Wellness News™ | September 7th, 2023
Friendship coaches are providing guidance that can range from walking through how to break up with a friend to tools to identify which friendships belong in your inner circle.
High-end wellness club Remedy Place is set to launch new products for the home.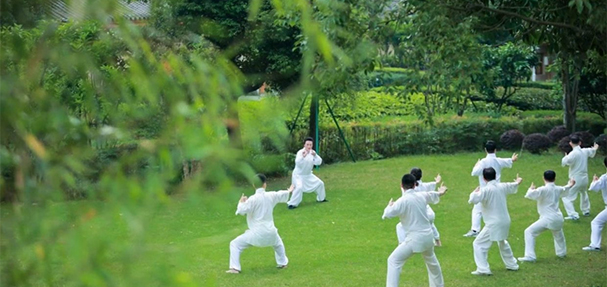 Read the article on Jing Daily >
Meghan Markle is reportedly building a lifestyle and wellness brand to rival Gwyneth Paltrow's extremely successful Goop.
The Othership has landed with a splash in Williamsburg, Brooklyn. Rubenstein Partners signed the bathhouse, which has two locations in Toronto, to a 10-year, 6,168-square-foot lease at 25 Kent Avenue near the Brooklyn waterfront, according to the landlord.
Social media often disconnects people from the real world, keeping people inside scrolling feeds on their phones. A new social app Voiijer wants to do the
Curated Global Wellness News is posted every Tuesday and Thursday on the Industry News section of the GWS website. Sign up to receive weekly industry news, trends and updates from the Global Wellness Summit.