Headlines in the Global Wellness Economy
Global Wellness News™ | August 22nd, 2023
There are specific cultural reasons millennials consider the songstress their "self-care." Plus: the latest industry news & trends
Research on the human microbiome — microorganism communities that live in a part of your body such as your mouth or gut — has led to a number of
More than a million people in France have attended a "Climate Fresk" class to understand the process of global warming. The project is now spreading abroad.
What's next for fitness, beauty, and wellness? We asked industry-leading brands for their predictions.
Online sellers are advertising semaglutide and tirzepatide, the active ingredients in Ozempic, Wegovy and Mounjaro, at deep discounts with research-use disclaimers the FDA has called 'bogus'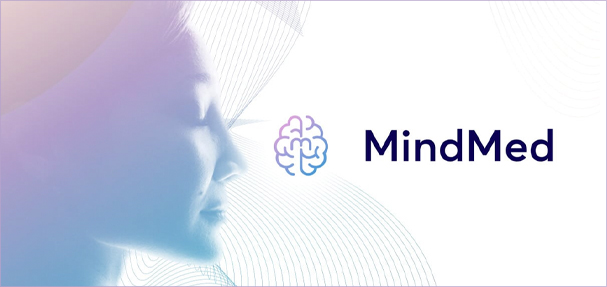 Read the article on Business Wire >
Curated Global Wellness News is posted every Tuesday and Thursday on the Industry News section of the GWS website. Sign up to receive weekly industry news, trends and updates from the Global Wellness Summit.