Headlines in the Global Wellness Economy
Global Wellness News™ | July 18th, 2023
Beijing-based Keep, which attempted to list twice in Hong Kong last year, has raised US$40 million from the sale of 10.84 million shares on its third attempt.
The Italy-based fitness equipment manufacturer is doubling down on wellness and reaffirming its fitness solutions as a lifeline for preventative healthcare and ailing populations.
The tech giant is pushing into mental health with an emotion gauge for iPhone, iPad and Apple Watch.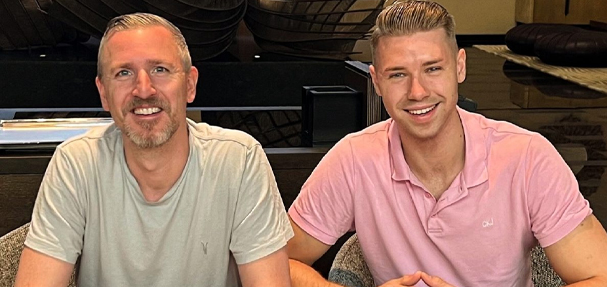 Read the article on EU Startups >
UAE-based healthtech startup Alma Health has raised a $10 million Series A funding round co-led by Knuru Capital and Hambro Perks Oryx…
UK femtech Daye has a new string to its bow: It's opened what it's billing as the world's first ever virtual period pain clinic.
Curated Global Wellness News is posted every Tuesday and Thursday on the Industry News section of the GWS website. Sign up to receive weekly industry news, trends and updates from the Global Wellness Summit.