Headlines in the Global Wellness Economy
Global Wellness News™ | September 28th, 2023
Capitalizing on its catalog, the multinational music company has benefited from the digital and connected fitness boom, supplying the soundtrack to popular platforms like Peloton, Supernatural, Y7 Studio, and many others.
PRNewswire/ — Vivante Health, the leader in digital digestive health, today announced the closing of $31 million in Series B funding led by new investor…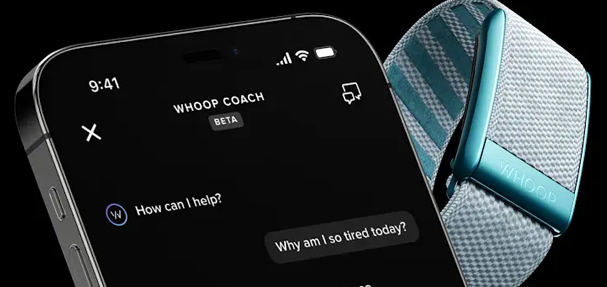 Read the article on Athletech News >
No longer just sold on city breaks and fervent shopping, Chinese travelers are pivoting to culture, art, and off-the-beaten-path experiences.
Austria-based medical wellness resort operator Lanserhof Group has announced plans to open a new health destination near Marbella in Spain.
Headspace is coming to Meta's Quest 3 VR headset "soon," Meta's Head of Developer Relations, Melissa Brown, announced at the company's Connect event today.
Curated Global Wellness News is posted every Tuesday and Thursday on the Industry News section of the GWS website. Sign up to receive weekly industry news, trends and updates from the Global Wellness Summit.